As our featured coverage of Telerik Sitefinity continues, I'm taking a look at Sitefinity as an eCommerce solution.
Recently acquired by Progress, Telerik Sitefinity is an ASP.NET web content management system, a marketing platform and an eCommerce solution. A CMS powerhouse, to say the least.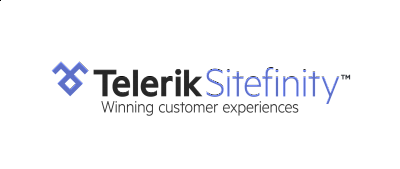 Over 200 brands worldwide trust Sitefinity to power their online retailing systems. Recently, the platform received the 2014 Critics' Choice CMS Award for Best Enterprise .NET CMS.
During the recent CMS Critic North American Tour, Mike Johnston had the chance to interview Robert Mattson, Telerik's Director of Product Marketing. Mike also had the pleasure of witnessing a detailed Sitefinity walkthrough delivered by Telerik's Product Marketing Manager, Svetla Yankova.
Recently, I touched on Sitefinity's extensive content management features, as well as the platform's digital marketing functions.
Let's now delve into Sitefinity's enterprise-grade eCommerce features.
Personalized Product Catalogs & Multi-store Management
The Sitefinity CMS platform provides everything an online retailer expects and needs, before offering a little more.
With personalization already being such a large part of the Sitefinity CMS story, let's first take a look at the solution's personalized product catalogs.
Marketers can easily set up and manage all necessary product catalogs and departments from a central system, promoting the right product for a specific customer more easily than ever before.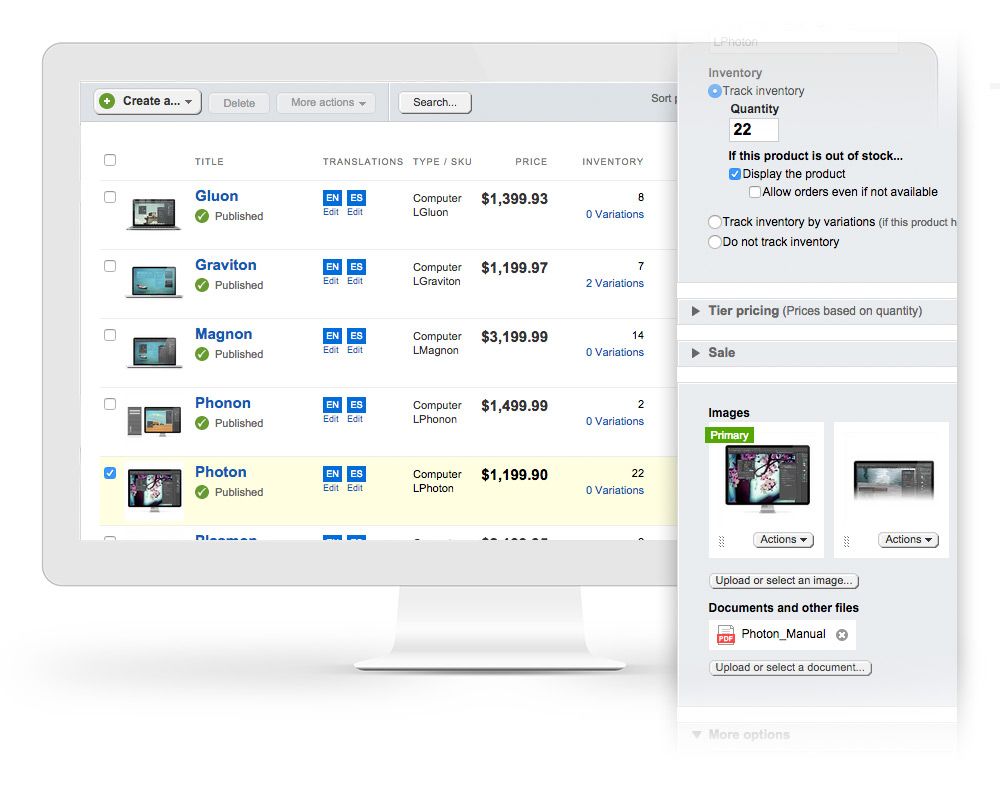 Sitefinity CMS also gives merchants an avenue into improving sales in regional markets through multi-store management.
Differing storefronts, shopping carts and checkout processes are easy to configure, catering for localized markets in any language or currency.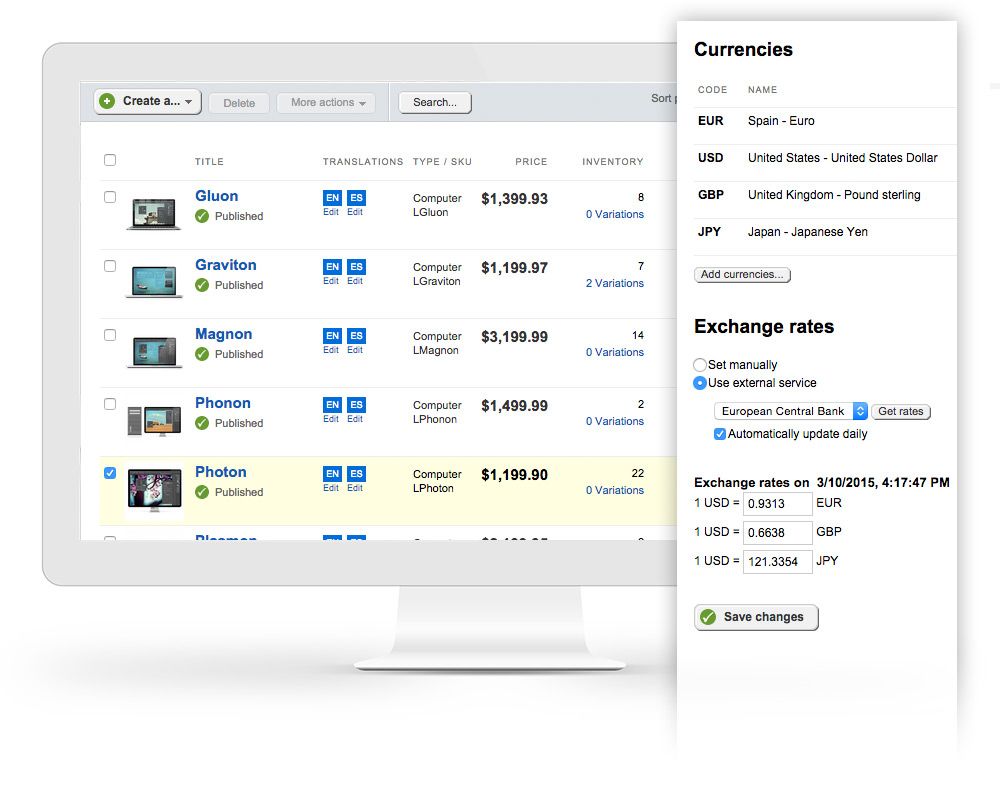 Furthermore, automatic updates of real-time exchange rates from XE or ECB help to reduce currency risk on localized pricing. A massive time and money saving feature if there ever was one.
Targeted Offers, Powerful Order Management & More
The personalization features seep further into the Sitefinity CMS eCommerce offering with targeted offers, designed to help merchants appeal to the right audiences.
For example, retailers can offer special promotions, discounts and custom pricing targeted at specific customer and partner segments, defined by none other than themselves.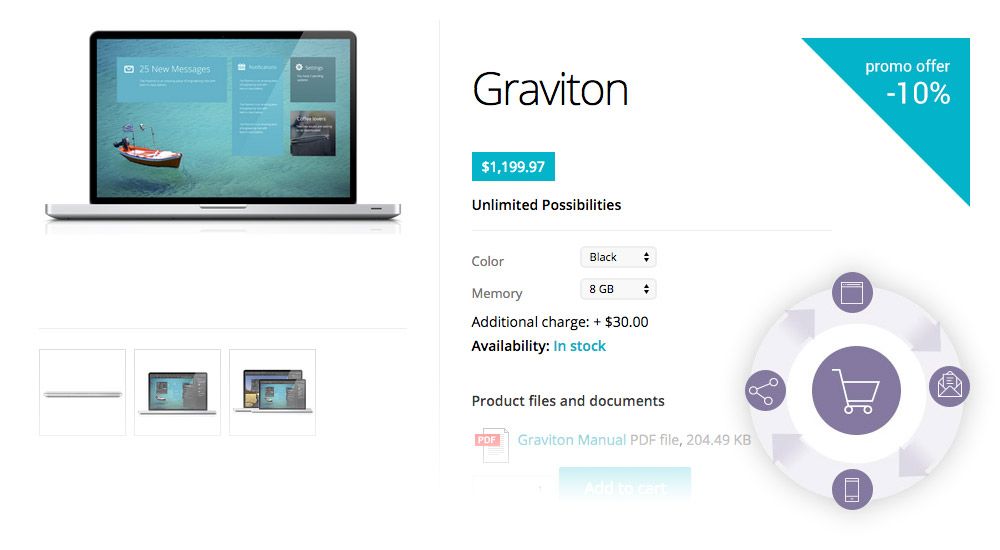 Marketing teams can also schedule and run promotions easily, set pricing tiers and have more control over campaigns across multiple channels, including web, mobile, email and social media.
As for order management, Sitefinity CMS enables merchants to easily process online and offline orders and manage their pending, paid, shipped or returned status.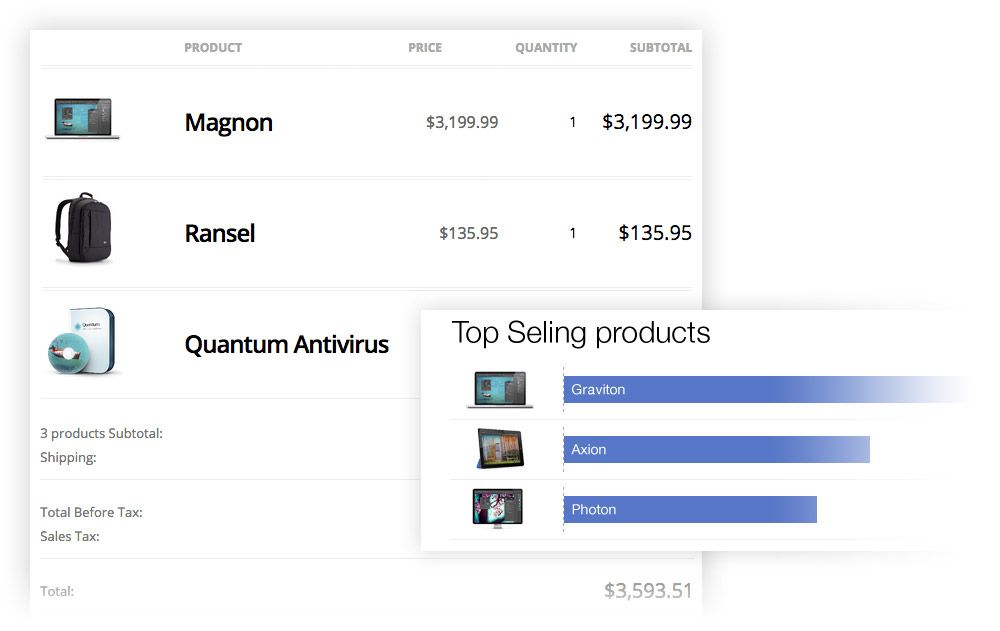 Sitefinity CMS also helps marketers monitor sales trends with an order reporting dashboard.
Merchants also have the ability to offer customers a wide range of popular payment gateways. These include PayPal, Authorize.Net, SagePay, PayFlow Pro, eWAY and more.
Meanwhile, real-time rates from FedEx, UPS or USPS make up the shipping options.
Learn more about Sitefinity CMS as an eCommerce solution.
For more details on Sitefinity CMS visit their website. You can also explore more of Sitefinity via our CMS Directory.