Since arriving on the scene back in late 2013, Ghost has been hailed for it's blogging-centric approach. It made a lot of tasks easier for bloggers, but it also had some areas which weren't as smooth, like navigation management. That has now been seen to.
In the most recent CMS Awards, Ghost was crowned the 2015 Critic's Choice Most Promising CMS.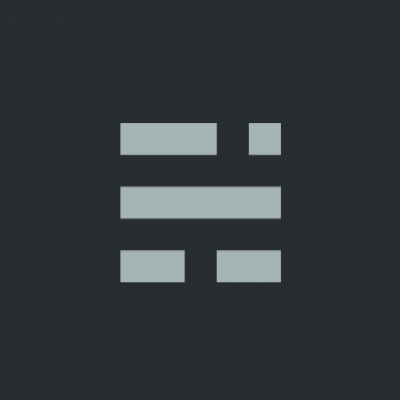 Before this much needed update, users had to code custom navigation menus directly into each Ghost theme, Hardly a hallmark of user friendliness. 
Now though, Ghost has unveiled a new interface which enables users to easily build and edit custom navigation menus.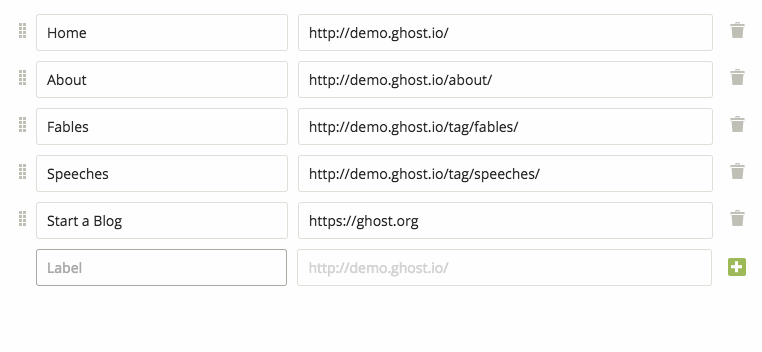 Users can drag-and-drop menu buttons, rename them, edit their URLs, add news ones and delete existng ones, all from the same simple interface. Now that's more Ghost-like.
Ghost Pro users will notice this update immediately, whereas self-hosted Ghost users will need to upgrade to Ghost 0.5.9 in order to enjoy easier custom navihgation management. 
You can see the official announcement here, and you can also visit the Ghost website to get started on your own blog.