The Google Analytics App for iOS and Android just got an update; and it looks pretty damn good.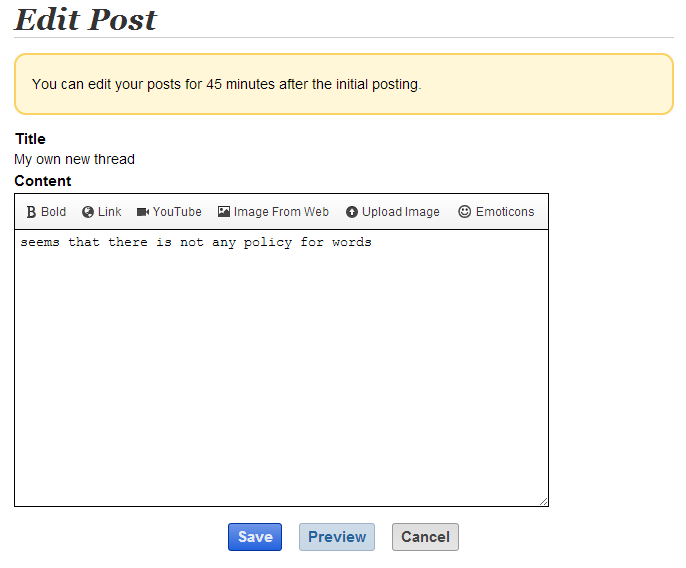 Although the app has been well received on Android devices, Google has struggled to please iOS users, achieving a meagre 1.5 star rating on Apple's App Store.
This update though, should change that.
Here's a total video walk-through of the newly improved app, led by Ajay Nainani, Google's Product Manager for Google Analytics:
Google Analytics On Mobile Just Got Sexier
If you can't check out the video, You'll be pleased to know that the Google Analytics app now has a sleeker user interface: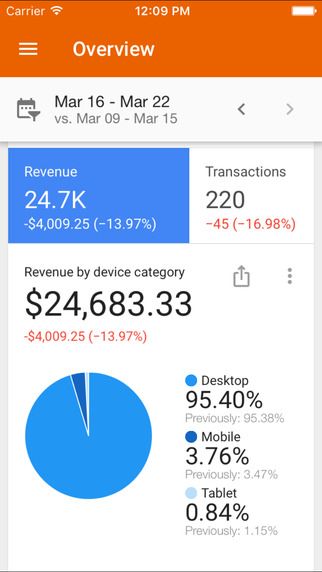 The tidier interface puts reports on scorecards, making them easier to view, and easy to swipe past. Each one shows a few top metrics on the fly, allowing you to tap for more details.
Users can delve into segments, configure their own segments, view data by date range, and create their own reports before saving them to the dashboard.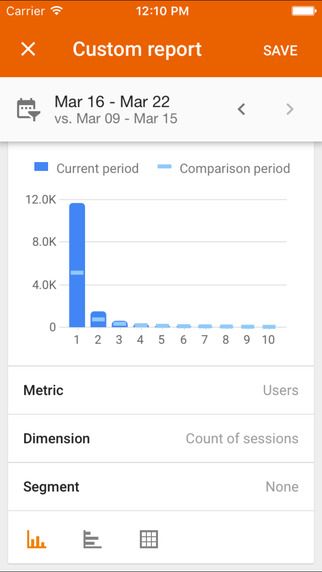 Share Your Data
Furthermore, each individual scorecard can now be shared with others via text and email.
So, you can forward important metrics and discoveries to other team members through your favorite email client, all from your mobile device.
This feature is probably the best part of the update.
After all, the goal for all mobile analytics apps should be to make it simpler to view and act on new data. Google seems to have recognised that with this update by making it easy for teams to share information directly from the app, no matter where they are.
I'm happy with this update On top of making it easy to communicate new finds with other team members, it's going to streamline the act of checking your website data on the go; and if you're an obsessive stat-checker like me, you'll likely be excited to try it out.
To do so, you can download Google Analytics 3.0 here for iOS and here for Android.