GOSS have now officially released the latest version of their content management system, the GOSS iCM (intelligent Content Management) v10.
Many high profile websites currently utilise GOSS' technology, including the BBC, the UK Met Office, and over 70 other UK public sector organisations. It goes without saying then, that GOSS has a solid history of success. A history they will hope to build upon with the launch of GOSS iCM v10.
The updated version of their CMS brings about a number of sweeping changes, including a brand new user interface, social media integration advancements, drag-and-drop editing and so forth.
GOSS have highlighted that many of their updates come in the face of restricted public sector budgets, and general belt tightening by most organisations. They aim to help cut costs by simplifying and streamlining a host of processes deemed vital to large corporations and governmental bodies. So, let's review the changes GOSS iCM v10 brings.
Integration on a Whole New Level
One way in which GOSS iCM v10 helps to minimize effort for users, is through some pretty extensive integration with other business tools, including social media, payment gateways, marketing applications and so on.
GOSS iCM v10 uses these media networks, SaaS (Software as a Service) systems and other platforms to help create a Single Customer View, which aggregates all of the data held on customers or individuals, by the company in question.
The Single Customer View makes it easy to access this wide range of information within one, manageable interface. This information can include things like order statuses, service updates and more.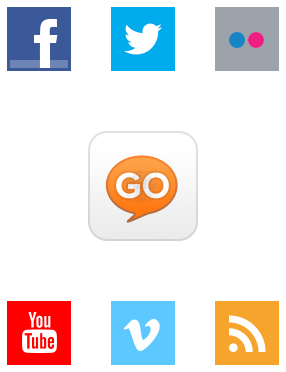 The integration of SaaS systems and social media, will help organisations build a seamless link between their website and other tools offering more flexibility and more information, but with less work.
Enhanced Form Capabilities
GOSS have also worked hard on streamlining the processes surrounding online data forms, making it easier for organisations to create forms, and to offer their customers a more user friendly experience.
This is all thanks to GOSS iCM v10's newly improved drag-and-drop script editor, which allows administrators to quickly and easily build, modify and customize online forms.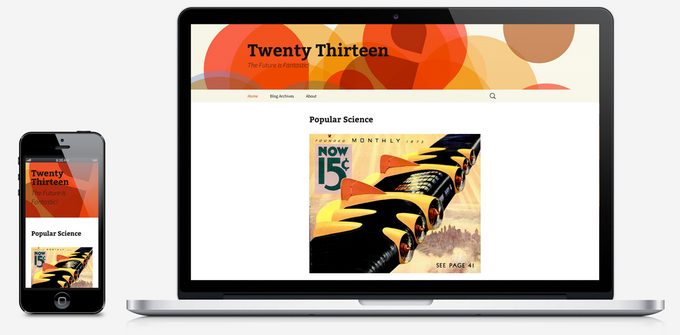 Additionally, improved non-technical editing in the form of WYSIWYG editor, makes it simple for website administrators to implement changes surrounding online forms, as well as across the entire website itself. 
These improvements mean that administrators need to know nothing about coding in order to successfully build forms and create content, which will inevitably save both time and money in the long run.
Interface Changes, Sub-Site Creation & More
On top of these integration enhancements and online form improvements, GOSS iCM v10 also brings about a wide range of other updates.
For example, administrators will benefit from a revamped control panel interface, with larger, clearer icons and faster navigation. Quick links and shortcuts can also be created, giving users fast access to different areas of their website, admin panel, and even third party applications.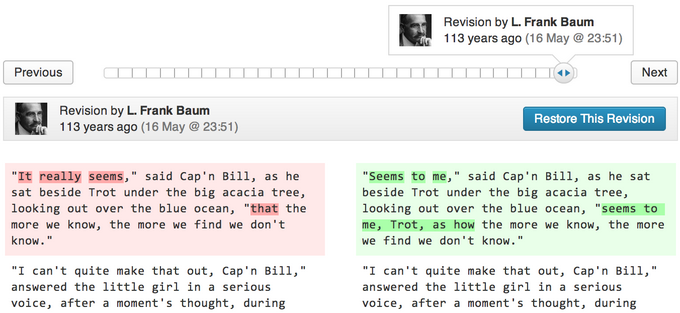 Another useful update, is the sub-site management feature. Many organisations create sub-sites to run events, promote products, and so forth. With GOSS iCM v10, administrators can create and manage sub-sites from their control panel, allowing their sub-sites to inherit the capabilities of their main site. This will make sub-site creation far easier, quicker and more manageable than ever before.
For full details on the points highlighted above, plus a long list of all updates and enhancements brought about by GOSS iCM v10, check out GOSS' official overview of their v10 launch.