PrestaShop took a big step forward when version 1.6 was released earlier this year.
They gave the PrestaShop back and front end a serious face lift and introduced some brilliant features to help merchants sell. It made the platform almost unrecognizable – but in a good way.
In fact, one could argue that PrestaShop 1.6 is the platform's most important release to date.
Yet, PrestaShop haven't been resting on their laurels. Quite recently, a brand new PrestaShop project has come to light. One which could make genuinely powerful eCommerce features more accessible than ever before.
PrestaShop Cloud

First announced via the PrestaShop blog, PrestaShop's Cloud – which is currently in beta – is a cloud-hosted version of PrestaShop, offered to the general public for precisely nothing.
Yes, you read that correctly.
PrestaShop is on the brink of serving up a completely free cloud-hosted version of itself. Now, free cloud-hosting for any product is something to be excited about, but to be offered free cloud-hosting for a product as powerful as PrestaShop? It's unheard of.
So, since it's such an impressive step forward for PrestaShop (once again), I've decided to give you a peek at what PrestaShop Cloud platform is like.
A Home of Its Own
Right now, you can sign up for the beta via the PrestaShop website. However, since PrestaShop's Cloud version and self-hosted PrestaShop will be offered as two separate eCommerce solutions, It's only right that PrestaShop's Cloud has its own home. And it does.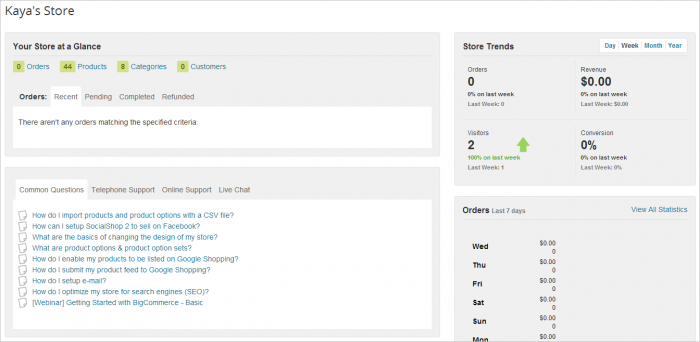 Those who have signed up and been accepted to participate in the beta will have been greeted by the brand new PrestaShop Cloud website. A sleek, modern and inviting digital door mat.
It's a pleasant way for any merchant to start his or her eCommerce journey, with the easy signup form on the homepage, along with features and functions boasted about around the site in a way which is easy to understand.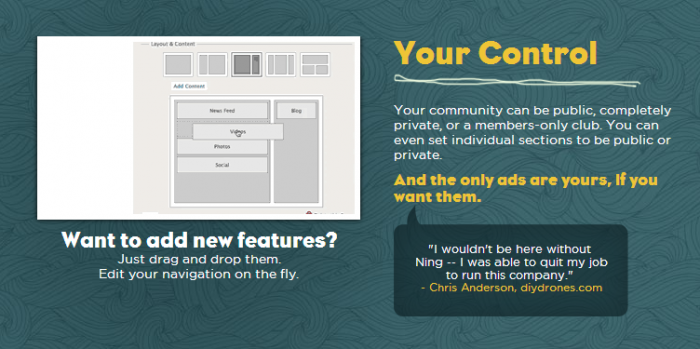 As it stands, the PrestaShop's Cloud website will eventually function alongside the current PrestaShop website.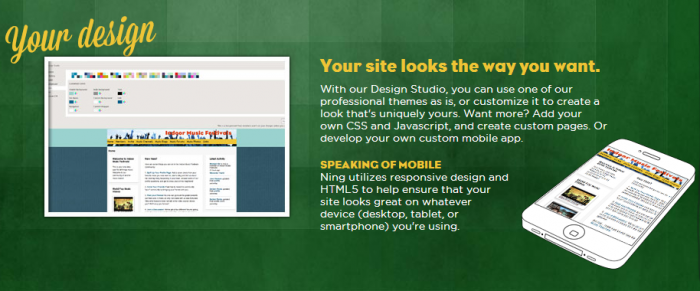 In other words, PrestaShop will soon come in two distinct flavours, enabling the platform to tap into a new market – a market of merchants who want their online stores ready-made, well-done and served up on a big, free cloud.
Getting Started
To get started with PrestaShop's Cloud version, new users only need to provide their names, emails and store name. This is followed by a short store configuration process, where you select your store URL, where you are based, and so forth.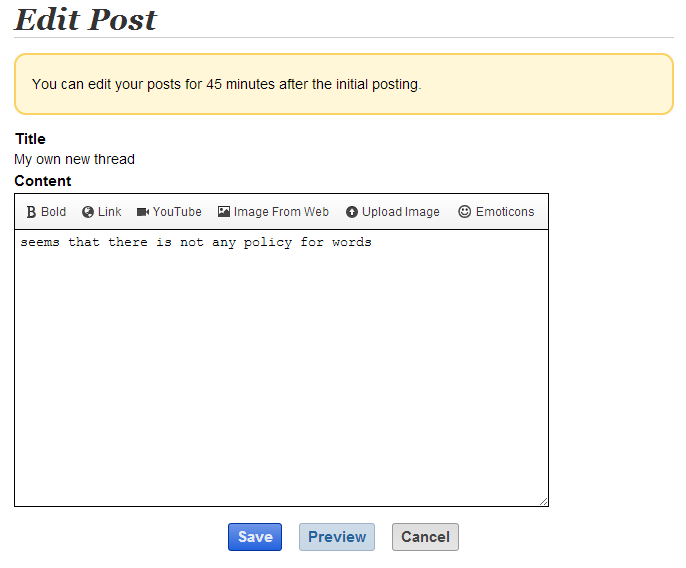 After that signing up, you'll be presented with a new admin dashboard unique to PrestaShop Cloud.

Using this dashboard – which acts as a buffer zone between you and the traditional PrestaShop back office dashboard – you can configure account settings, create a new store, add a new domain to an existing store, create FTP users, and so forth.
Other than that, PrestaShop Cloud platform is identical to self-hosted PrestaShop. The only difference is the speedy store creation and a further Cloud admin panel with a few, manageable settings.
It's lightweight, and that's a good thing.
A Free Cloud (That Won't Rain On Parades)
PrestaShop's beta cloud platform looks promising. I didn't come across any faults or bugs, and because it mimics exactly what "original PrestaShop" has to offer, it would seem that – as far as functionality goes – PrestaShop's beta cloud shouldn't run into any problems.
The only issue I can foresee is the cloud-hosting itself. It is free after all, so one can be forgiven for assuming that speed and uptime might be compromised.
However, PrestaShop have already set aside some time to address this very question assumption:
How can we make our cloud solution totally free?

The same way PrestaShop is completely free, through our trusted partnerships with industry leaders and the thousands of Addons extra features. These partnerships and Addons give you access to an arsenal of tools aimed at making your online store successful. It also allows PrestaShop to always remain free forever.

The hosting is free… but is it efficient?

We know that site speed and performance is key to maintaining a successful online store. That's why we've teamed up with a powerhouse in quality hosting, OVH. You're in good hands, OVH has over 700,000 customers worldwide, and their servers are equipped with the latest Intel processors and high performance SSD hard drives to ensure your store will be quick to take orders and make sales.
In short, PrestaShop are confident that the Cloud platform will run smoothly, despite being completely free. Time will tell, of course, but if PrestaShop can pull this off, it will be one of the most impressive moves the eCommerce industry has seen in some time.
To sign up for the free PrestaShop Cloud beta, click here.
Plus, be sure to explore more of PrestaShop via our CMS Directory, and my full PrestaShop Review.