Enterprise content management vendor, Hippo (site,news), has been making great strides with their popular ECM platform and has just announced the release of their latest version. Hippo 7.6 brings with it some great new features and plenty of additional training tools to help end users quickly learn their platform.
New enhancements in this version include:
Native support to change content types on the fly, providing much faster development cycles
CMIS Support – adding interoperability with ECM Systems
Support for Tomcat 6, Cargo and JRebel giving developers the tools to develop faster without time consuming rebuilds
Automatic exporting of developer configurations
Extensive Spring MVC support
What is especially significant about this release is that fact that Hippo has also release a new training website which allows you to choose a path and walk through a step by step guide to implementing the CMS. This is an excellent addition to their already well put together documentation and should greatly improve adoption.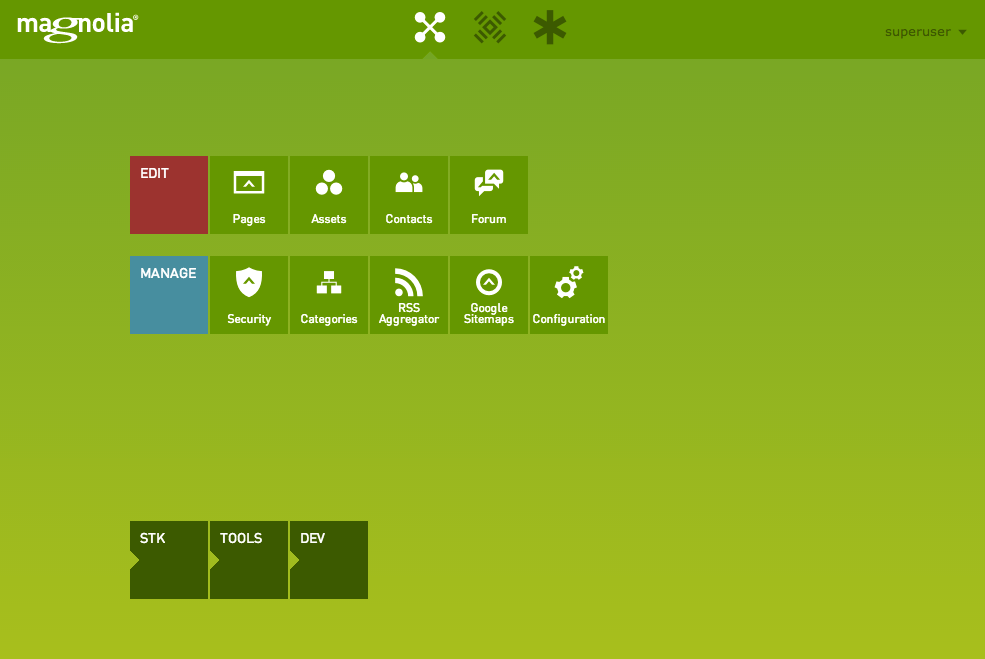 The Hippo Trail is available immediately at https://wiki.onehippo.com/display/CMS7/Hippo+Trail
Arjé Cahn, CTO of Hippo, said:
"Hippo CMS 7.6 is designed to help not just end-users get more out of their Web Content Management experience, but also the developers that implement our software. We noticed that more and more of these developers were also using Spring technologies. It was clear that the Spring ecosystem was in need of a good enterprise-grade Web Content Management system, and Hippo CMS 7.6 fills that gap. In every Enterprise Java environment we see the same issues when it comes to WCM and integration; and this is where Hippo is an ideal fit. We strive to create a perfect balance. While we want to provide end-users with an intuitive enterprise-class CMS experience, we never lose focus that we also need to continually provide more powerful and flexible solutions for developers and architects."
Developer Webinar
Hippo has scheduled a webinar for developers who are interested in getting started with Hippo 7.6 on Monday, July 25th, 5 pm CEST / 8 am PDT. Attendees can sign up for this free online webinar athttps://www1.gotomeeting.com/register/910111576.