Hippo CMS has partnered with Commercetools — the company behind cloud-based eCommerce platform Sphere.io — in what the two companies have called a "technical alliance".
As the winner of the 2014 Critics' Choice Award for Best Free Java CMS and the 2014 People's Choice CMS Award for Best Enterprise Java CMS, Hippo's influence and importance in the Java niche is only increasing.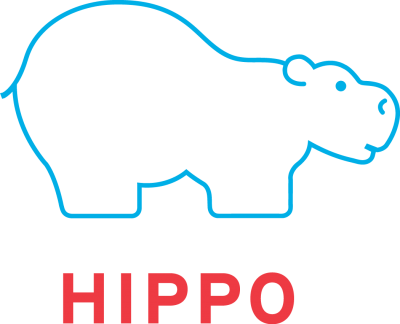 Sphere.io is also a well-rounded eCommerce PaaS (platform-as-a-service), servicing the likes of RedBull and Brita.
Here's what this news means for enterprises making use of either platform.
"Relevant Content & eCommerce Has a Bright Future"
The integration of Sphere.io and Hippo CMS brings flexibility, agility and the insights of content performance metrics to enterprise eCommerce content strategies and the technical infrastructure supporting them.
For Commercetools, Hippo CMS brings a modern, proven Web Content Management System to support the platform's APIs with the power of relevance, personalization and onsite content targeting.
As for Hippo, partnering with Germany-based Commercetools offers a key step into the DACH region. With offices in Boston and New York both companies will work together to market their joint offering globally.
Hippo's CEO Jeroen Verberg made these comments upon the announcement.
"Hippo has a long history of anticipating future screens and devices, and we've found a shared vision in Commercetools.

At Hippo we see that better customer experiences drive results in online commerce. We believe the marriage between relevant content and E-Commerce has a bright future – and we look forward to making that future a reality with this partnership."
Find out more about Hippo via our CMS Directory.