Movable Type have announced the arrival of a new, cloud-based hosted & managed version of their powerhouse publishing and blogging software.
The CMS giants came into being in 2001, and have grown into a widely popular social publishing platform, supporting thousands of organizations, some of which make up the world's Fortune 100 companies.
Movable Type  now provides its users with bespoke cloud computing and managed hosting solutions which allow their customers to deploy their sites to the cloud with just a single click. All this, has been as a result of Movable Types partnership with ArckCloud .
Teaming Up With ArckCloud
To make the cloud-based hosting possible, Movable Type have teamed up with ArckCloud. The founder and director of ArckCloud, had this to say about the partnership:
"Having been long-time users of Movable Type, we couldn't be more excited to be partnering with the company. Everybody in America loves a comeback, and we want to be part of that and help make Movable Type easier to use and better than ever."
ArckCloud aims to aid Movable Type's customers by getting their publications and blogs on a stable, secure cloud server, whilst offering OS/application updates, patches, support for critical application issues, infrastructure consulting, performance reporting and automagic application scaling, in line with the growth of each specific website.
Up In The Clouds
When it came to making the decision regarding cloud-based hosting and management services, general manager of Movable Type North America, Robert Minton, gave the following statement:
"Our research, ranging in scope from enterprise customers down to the small business owner and individual blogger, indicated we needed to introduce a simpler, streamlined version of Movable Type in the marketplace. We engaged customers, listened to their feedback and now offer a solution that makes it easy to get up and running on Movable Type in a cost-effective manner for the growing business."
Naturally, the one-click cloud server setup resulting from Movable Type's union with ArckCloud, allows organizations and individuals to focus more of their time, energy and money on other parts of their publication.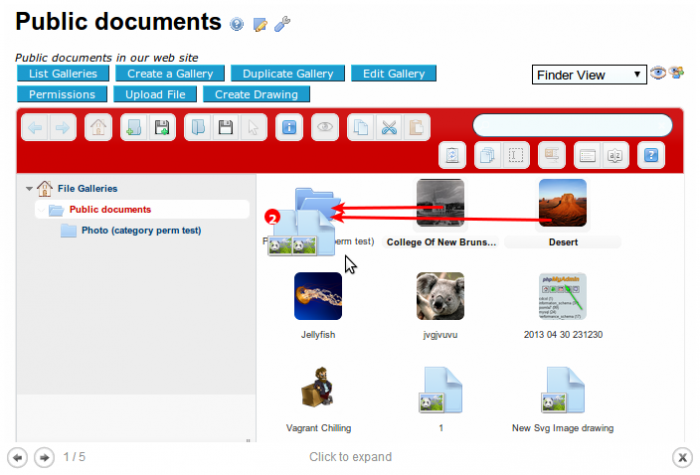 Movable Type Pro – which will also be available in the Amazon Market place this fall, has been designed from the ground up for bloggers, design and development firms, and small to medium-sized businesses. What's more is, Movable Type Pro and has all of the usual Movable Type features, plus extra social networking options, custom fields and new professional templates.

To showcase all of these new enhancements, Movable Type will host the Movable Type Idea Exchange, in conjunction with the 2013 Pivot Conference at Social Week in New York City, on October 15th and 16th, 2013.
During the event, developers, bloggers and company representatives alike will have the opportunity to interact and engage with the latest version of the Movable Type platform.
If you're interested in attending the Movable Type Idea Exchange conference in New York City, you can find all the relevant details, along with information on how to register for attendance, right here .