Being able to monitor and study the behaviour of your website visitors is vital – and with Squarespace analytics, you can do just that.
In short, analytics help you to understand your visitors, allowing you to cater to their needs. By knowing where your visitors came from, which pages they're visiting, and which devices they're using, you can make better informed marketing decisions.
So, let's take a look at just how well "Squarespace Activity" – Squarespace's built-in analytics tool – presents you with the data you need.
Squarespace Analytics: Just How Useful Is It?
To access Squarespace analytics, you only need to head over to the Activity section , which is located on the left-hand sidebar on the Squarespace admin panel.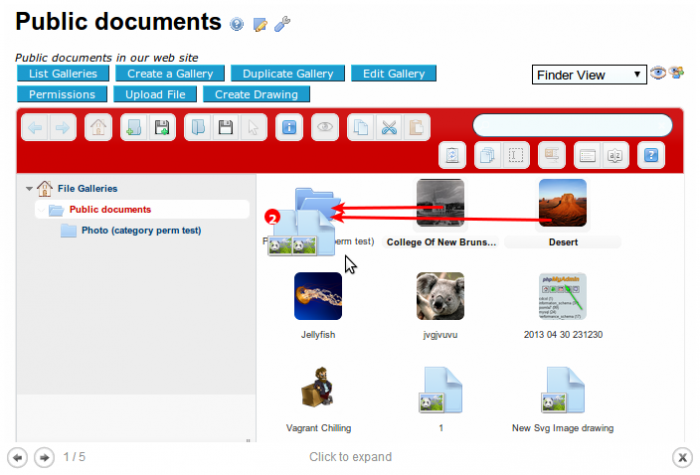 The Activity section holds all of the Squarespace analytics options, and the best part is, there's nothing extra to configure or install. Squarespace does everything for you.
Within the Activity section is seven further sections which give you a break down of your websites stats. Let's take a look at these sections individually.
Traffic Overview
One of the most important sections of Squarespace analytics is Traffic Overview. Within it is an easy to follow graph, which enables you to monitor the amount of visitors your website has been receiving over hourly, daily weekly and monthly periods.

Further figures indicate Page Views and Visitor Counts, which include both unique and robot hits. Squarespace compute these statistics every few minutes to give you a real-time view of your numbers.
Mobile Usage
It's important to know which devices your visitors are using, so you can ensure that your website is looking as it should for those who frequent it. To help out, Squarespace enables you to check the number of visitors using either desktops or mobile devices via a graph.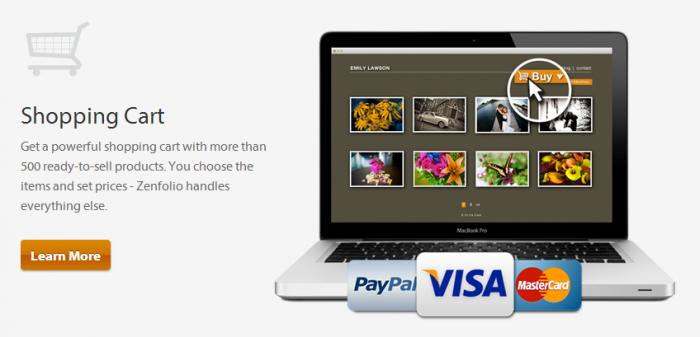 Once again, Squarespace gives you a very useful hourly, daily, weekly and monthly breakdown of which devices your visitors are using.
Subscribers
Squarespace also provides accurate RSS subscriber figures as well as a breakdown of where your RSS subscribers are coming from. The figures displayed are estimates of the number of unique active subscribers you have from each RSS feed on your website.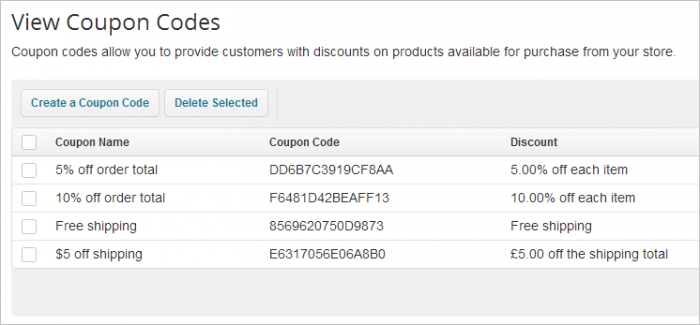 These figures are presented on a daily, weekly and monthly basis, helping you to keep track of your subscribers over both long and short periods of time. Once again, a simple graphs is used to illustrate the figures.
Referrers
Knowing where visitors are coming from is important, and Squarespace recognizes this by providing detailed referral metrics. Using this section of Squarespace analytics, you can see how many visitors came to your website directly, as well as how many came through Google, Facebook, Twitter and so forth.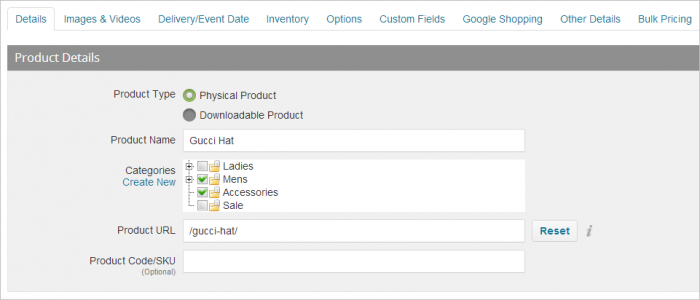 These metrics can be viewed on a daily basis, two daily basis, three daily basis as well as on a weekly and monthly basis. This time, an easy to understand coloured pie chart helps keep things simple.
Popular Content
Using Squarespace analytics, you can also check which pages on your website are receiving most traffic.

Once again, these stats are presented on a daily basis, two daily basis, three daily basis as well as on a weekly and monthly basis. A coloured pie chart is used again also, giving you a concise overview of the popularity of each page on your website.
Search Queries
You can also monitor search engine queries via the search queries section on the Activity page. This allows you to see how your content is being found in search engines such as Google, Yahoo and Bing.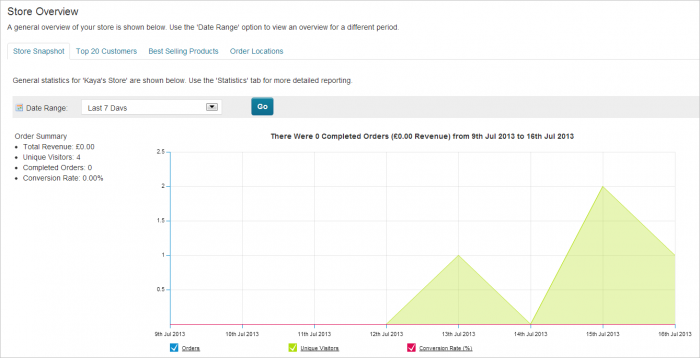 The coloured pie chart makes another appearance, along with options to view the stats on a daily, two daily and three daily basis, as well as on a weekly and monthly basis. The same list of keywords are then displayed in a list below the chart for further analysis.
Detailed Activity
Finally, Detailed Activity allows you to view specific visitor and visit details.These details include the IP address of each visitor, the pages they visited, and the exact time in which their visit began.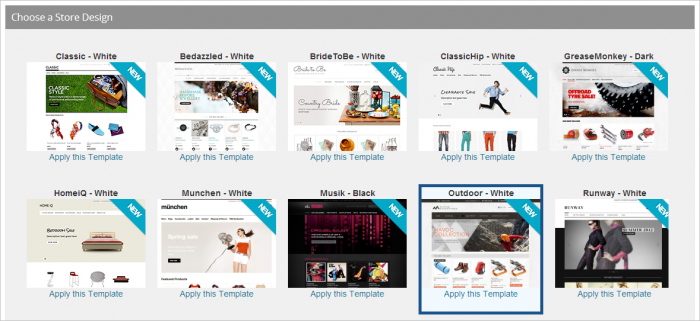 These detailed activity facts are ideal for tracking and monitoring individual visitors. A handy search bar even enables you to locate certain IP addresses. Unfortunately though – unlike the other Squarespace analytics sections – there are no time-based filtering options.
The Verdict
To give you an overview of the good and bad which 3dcart has to offer, check out the pros and cons below.
Pros
No configuration needed, Squarespace Analytics just works.
Graphs, charts and lists keep stats and facts neat, tidy and easy to understand.
Nice range of time filtering options within most sections which help you analyse data better.
Seven different sections dedicated to certain statistical data sets makes it easier to focus on certain stats.
Cons
Mobile Usage section doesn't tell you which mobile devices in particular are being used.
Detailed Activity section isn't as detailed as it could be, with no time filtering options.
Overall, Squarespace analytics gives you a highly impressive overview of your website's statistics.
Because Squarespace have laid these facts and figures out so neatly throughout every section, you can come to a wide range of conclusions regarding your visitors extremely easily.
It could be argued that the lack of a time-based filter on the Detailed Activity page is a possible flaw – although the sheer usefulness and user friendliness of the other sections far outweigh this minor issue. So, the Squarespace analytics section definitely gets a thumbs up from us.
For further detail on Squarespace, check out our full Squarespace Review. Also, you can explore more of Squarespace via our CMS Directory.
You can also start your 14-day free trial of Squarespace today.