A website builder is primarily designed for the aspiring webmaster who possess limited knowledge of web design and development.
But that hasn't stopped MotoCMS from catering to the developer community.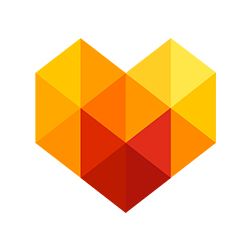 So far during this featured week, I've given an overview of the platform, touched on MotoCMS as eCommerce solution, and interviewed MotoCMS CEO Demetrio Fortman.
Let's now delve into how developers can make the most of this website builder.
Developer Discounts
The MotoCMS for Developers system puts those who want to purchase templates in bulk at an advantage.
The idea is, you purchase a discount code, which can be used at any time to purchase either; 10, 15, 20, 30 or 50 templates. Every pack of Templates at the Exclusive price comes with 1, 2, 3, 4 or 6 months of Paid support for free.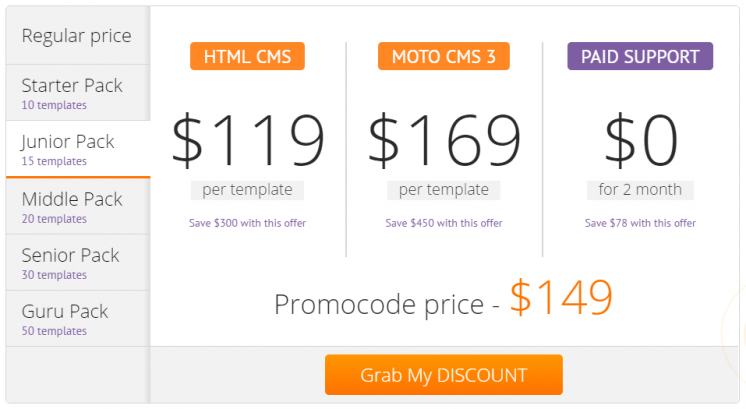 To give you an example regarding the kind of savings a developer could make, a Guru Pack buyer would save up to $3,500 after buying all 50 of his or her discounted MotoCMS 3 templates.
Furthermore, it's also worth noting that those expenditures (and those savings) come as and when they're needed. Since you only purchase the discount code, you're free to buy your set of templates whenever you like.
So, you don't need to invest until your next client rolls in. Not too shabby.
On another note, MotoCMS also has an affiliate program, where developers and marketers alike can earn a commission by referring people to MotoCMS.