ImpressPages have just announced the release of version 4.1of their platform, coming with a much anticipated Plugin Market.
Founded in 2007, ImpressPages has grown into a popular open-source "drag-and-drop" and "in-line" editing-based CMS, powering just under 50,000 websites worldwide.
After the major release of ImpressPages 4.0 back in April, this update contains an important tweak in the software, enabling plugin installation from within the CMS. With ImpressPages 4.1, the whole plugin installation process have been moved from GitHub to inside the ImpressPages CMS itself.
This means that users can install plugins without leaving the CMS, making plugin installation a smooth and speedy process.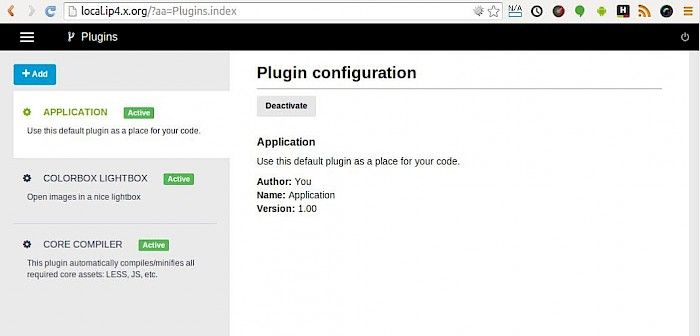 The complete list of active ImpressPages plugins can be found at the Plugin Market directory.
ImpressPages also encourages developers to contribute and sell plugins within the developers section of the ImpressPages market.
In addition, be sure to also explore more of ImpressPages via our CMS Directory.