Five years of continuously evolves, InsiteCreation CMS reach the new high in CMS world. The latest version takes the website building into the new level of ease and simplicity yet retaining rich and robust functionality and flexibility.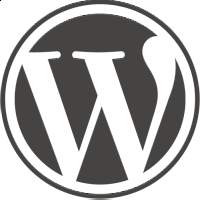 InsiteCreation is entry to medium level CMS that is designed to cater for a wide range of usage scenarios, e.g. corporate website & document management, clients' area, portfolio site, article portal, club website, personal home page, blog, etc.

Realtime Designer
Realtime Designer is key feature and also the unique point of InsiteCreation CMS. It makes InsiteCreation more than just a CMS, it is also a designer tool to create multiple and dynamic designs faster!
Traditional CMS requires user to use FTP to download specific formatting file or template, make changes and then upload to server to see the changes. InsiteCreation's Realtime Designer intelligently discard all this hassles and allows user to enter into design mode and change the appearance of page's elements such as page body, menu, footer, banner, logo etc. online. User will see the changes realtime while they are modifying the design aspects.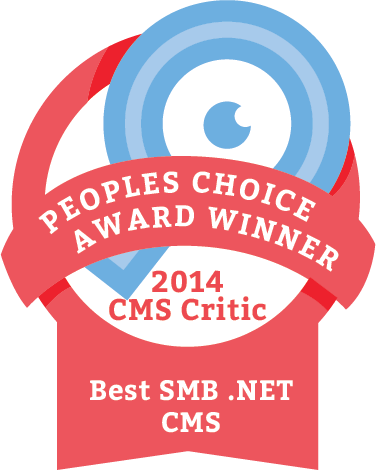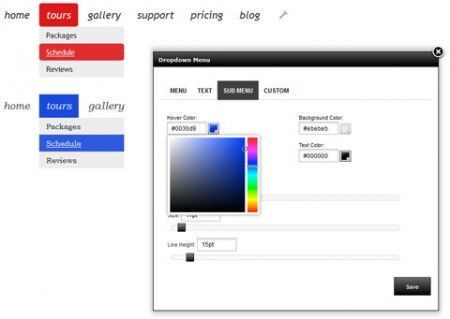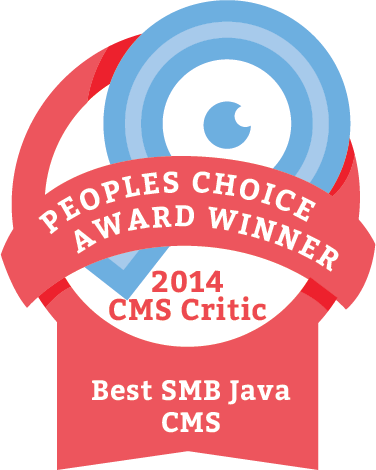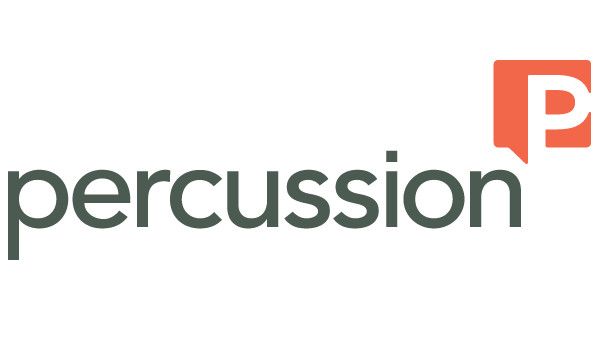 Content Management and Listing
In InsiteCreation, content is not html page only, they can be document (file, pdf, doc) and media(image, video or link). Content are organized into Channel which could have designated level of protection. Any page in InsiteCreation can be easily converted into a document, media or a link and presented in various listing/gallery templates. Here are just some of the ways you can use listings:
Media Wall. With a Multimedia Wall, you can post rich content on your wall – not just Photos or YouTube videos, but downloadable documents, music or video playlists, etc – content support you may not find on common online wall or blog applications.
Blog. By selecting the Blog listing template you can immediately convert any page into a powerful blog. Start posting your blog entries or edit the template to customize the look & feel of your blog.
Music Playlist. Create a playlist of your audio files and let your users play them using the built-in MP3 player. With InsiteCreation, you can even sell downloadable music (as well as any other file type).
Video Playlist. Creating an interactive video playlist has never been easier. Just select the Video Playlist listing template and start uploading your collection of videos (FLV) which can be viewed on your site with the provided player.
Document Explorer. Give your users secure access to the documents they need. Convert any page into a document sharing area and start uploading any type of files, for example MS Office files, PDF documents, etc.
Custom Catalog. Create a book library, product list, hotel & property database or inventory: custom fields give you the flexibility to shape a listing to your needs.
Powerful Authoring Tools
The simple user interface and logical approach make content management accessible to businesses without dedicated IT staff. InsiteCreation CMS incorporates high performance authoring tools to enhance user's authoring experience.
Advanced WYSIWYG Editor. Create stylish content, design your own typography, create beautiful tables, apply colors, and much more… all in a convenient editing environment.
Quick In-Context Editor. If you need quick editing, just enable the in-context editor. It's quick to load and allows you to edit content directly on page. The in-context editor provides basic editing features.
 
Insert Photos with Lightbox & Reflection Effect. Easily select a photo, choose thumbnail size, and make it clickable to open the actual image in a smooth lightbox. Thumbnails are generated on the fly without maintaining separate images.

Music and Video player. Upload video files (FLV) or MP3 files that can be embedded in your content. You can also attach YouTube URLs and a small thumbnail will be displayed automatically.

SEO Friendly.

Built in and Custom Modules
InsiteCreation CMS provides long list of built in modules in standard package including some important modules: Shopping Cart, Pooling System, Discussion (Forum), Newsletter, Event Calendar, and Content Block. Modules can be embedded on any page. Also InsiteCreation's highly extensible framework allows you to develop custom modules and extend InsiteCreation with custom functions.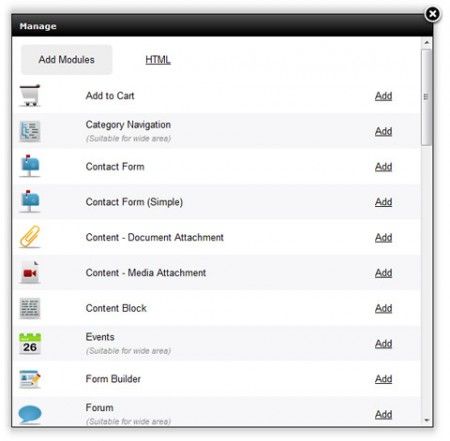 And more…
There are still many features in InsiteCreation CMS that worth mentioning such as Mini Sites, Comment System, Statistics, Content Approval and Dashboard, it will be too much to cover in this article. Find out more information about InsiteCreation CMS at www.insitecreation.com