Despite the Gala Dinner from Day One running into the early hours, the Jahia team still managed to put on another exciting show on Day Two of JahiaOne 2015.
Attendees got to see Jahia show off some of their latest projects, before a number of high-profile customers took to the stage to laud the vendor's technological heroics.
Here's a summary of all the best bits of Day Two.
Marketing Factory & Commerce Factory
Jahia love themselves a factory.
During Day Two, they seized the opportunity to formally announce and demonstrate their latest project and "killer app", Marketing Factory.
Senior Vice President Clement Egger presented the project, which he claimed was filling a glaring gap in the market.
"Marketers are in pain", the executive asserted, pointing out that marketing suites were either too simplistic and weak, or too broad and confusing for the average marketer or marketing team. Marketing Factory, he claimed, had been designed to bridge the gap.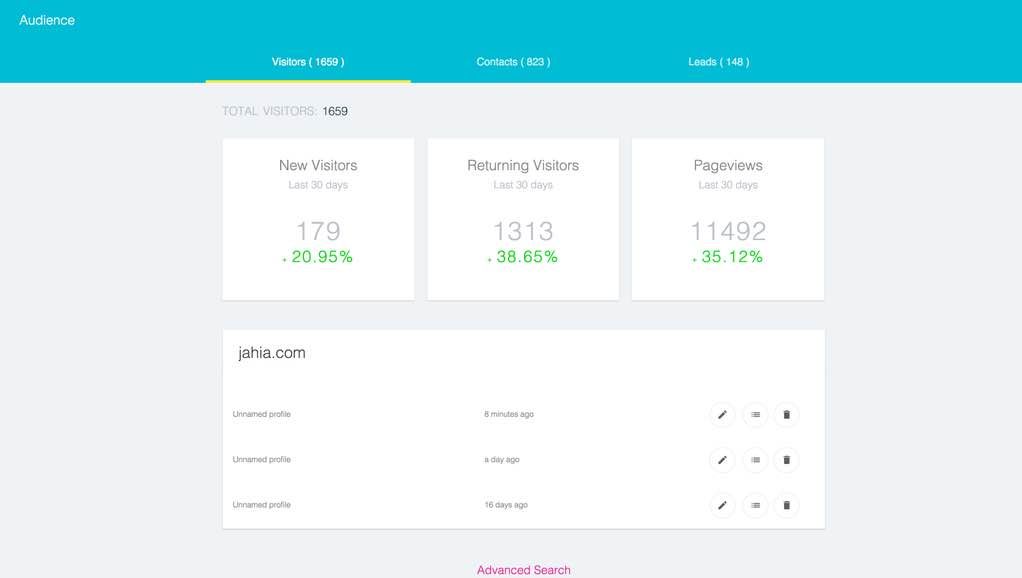 He walked us through a demonstration of some of Marketing Factory's core features, giving everybody a taste of how it tackles visitor profile building, segmentation, interest capturing, and other aspects of the personalization process.
We also got to look at how the platform handles and presented stats and facts to marketers.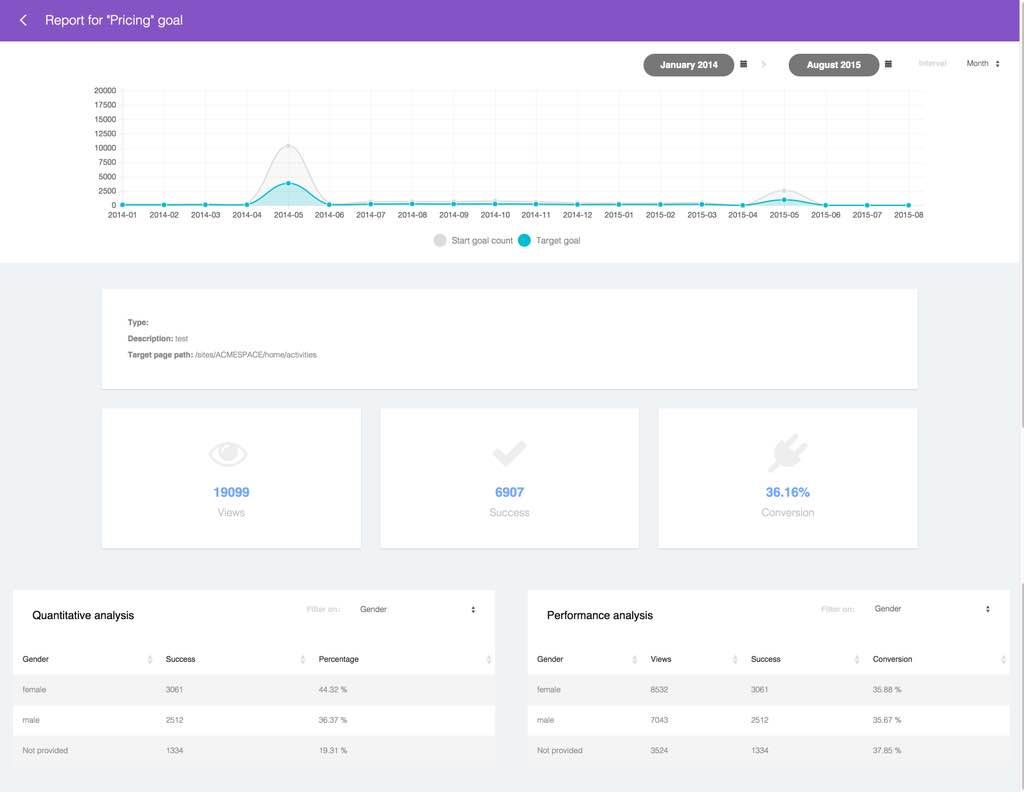 It's also worth noting that Marketing Factory doesn't require Digital Factory, and can thus be used on any project, along with any other platform.
Despite not being totally finished, Marketing Factory looked impressive. We're looking forward to seeing the finished product before the end of 2015.
In a later presentation, Clement Egger (who was now almost stealing the show!) once again presented another Factory to the audience, Commerce Factory. This time though, he was accompanied on stage by his wife and Jahia's Senior Consultant, Wanda Egger.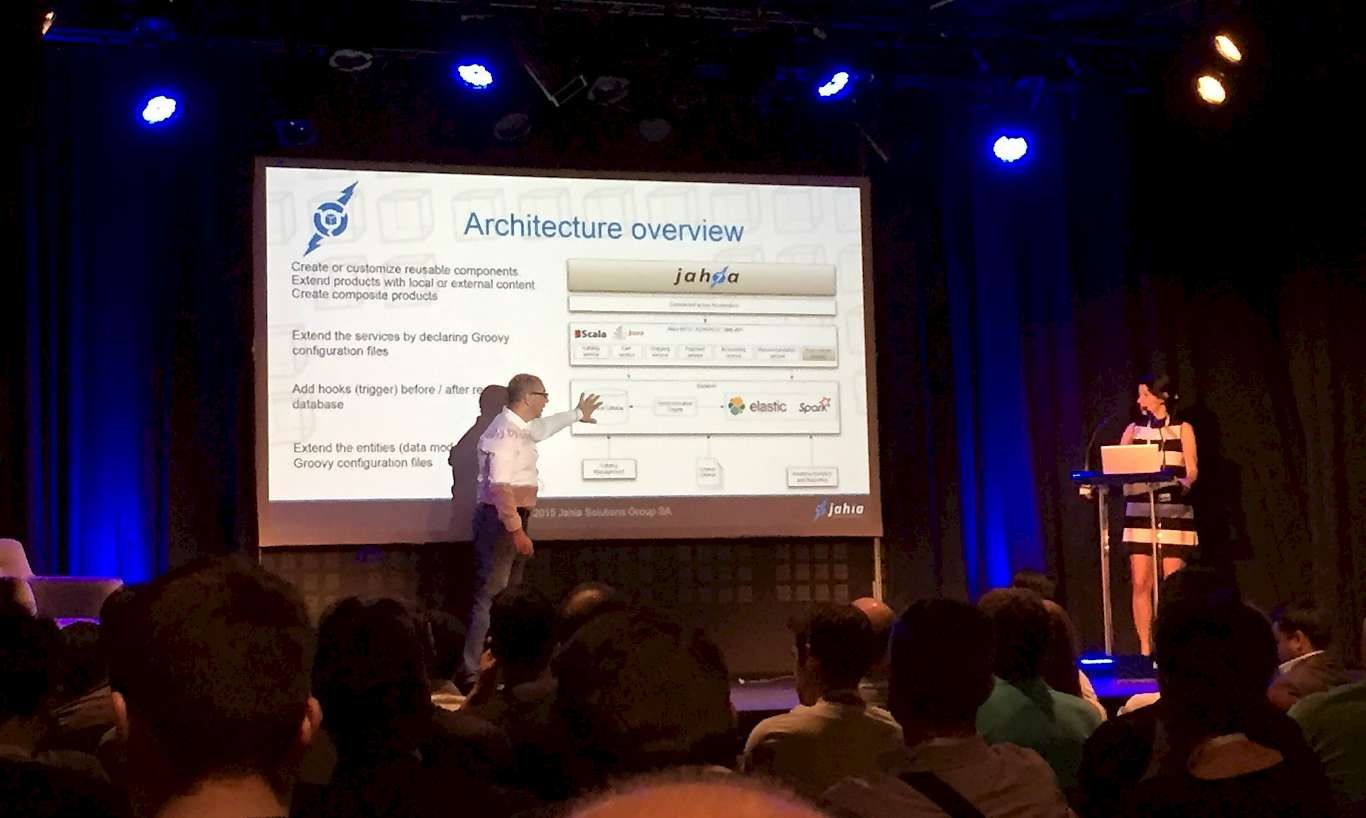 I personally thought it was a nice touch to have the couple present together. It reminded the audience that despite being an internationally recognized technology vendor, Jahia is also a human effort, propped up by real people and relationships.
Clement Egger openly admitted that Commerce Factory was indeed first announced at JahiaOne 2014, and he also admitted that, a year on, it is still yet to be released.
However, he claimed that the delay was for the best, as Jahia understandably wanted such a vital product to be as polished as possible before release.
His wife Wanda took us through a detailed demonstration, completing a transaction on-screen and showing off some of the back end capabilities.


Commerce Factory is set to offer features designed to help merchants with cross selling and up selling, and also serves up bundle features, Google Shop exporting, a recommendation engine, and more.
The new release date for Commerce Factory is Fall 2015 – yet another Jahia product we're looking forward to.
Workspace Factory 3.0, Customer Testimonials & Free Certification Exams
Wanda Egger also took us through what is set to be the latest edition of Workspace factory, formerly known as Jahia wise, which is the vendor's document sharing and professional collaboration solution.
Her presentation revealed that Workspace Factory 3.0 will have a release candidate in July 2015, approximately two weeks after the general release of Digital Factory 7.1.
More Jahia customers also got to sing the company's praises during Day Two, with the National Governors Association and Delta Faucet detailing their Jahia journeys.
Furthermore, Jahia also offered up a totally free certification exam during the course of the day.
In fact, a relatively large number of hands shot up when Christopher Justice, Jahia's new head of Marketing, asked to see a show of hands for those about interested in sitting the exam. A positive sign for the future of the platform, no doubt.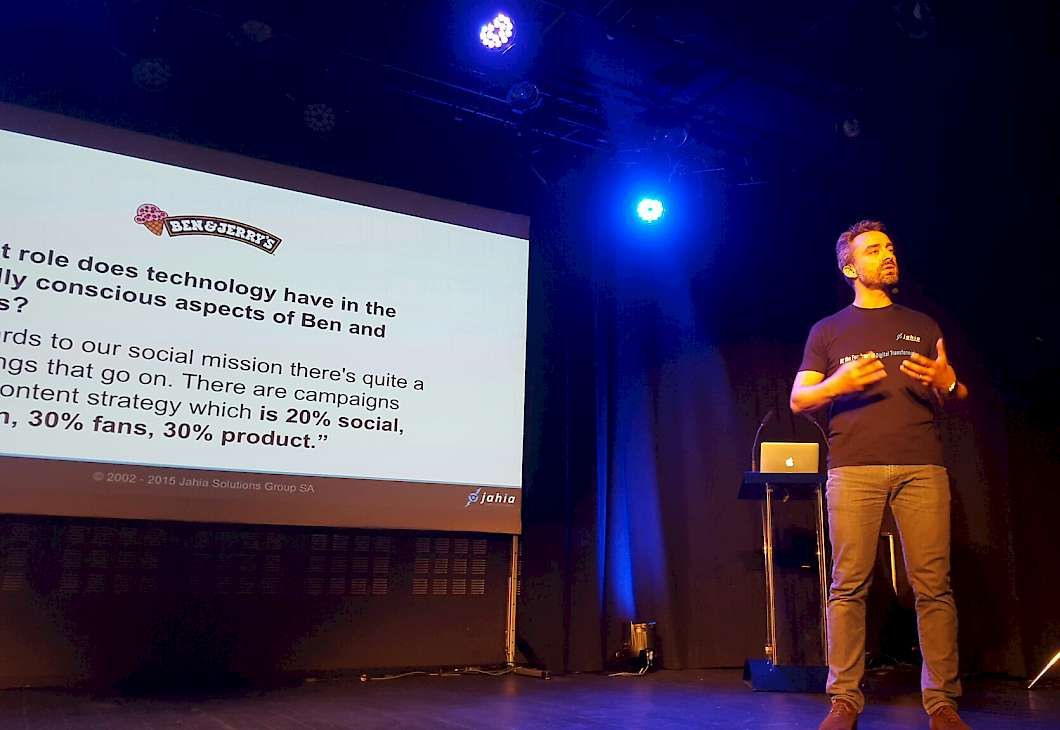 With the closing keynote, Jahia turned another page of its current, buzzing chapter. A lot has changed and grown within the company between JahiaOne 2014 and JahiaOne 2015, and if that should continue, JahiaOne 2016 will be nothing short of awesome.
A big well done to Jahia for hosting a genuinely enjoyable event, and an even bigger thank you for their hospitality, it was appreciated.