Lights, Camera, Action! Jahia's first ever conference being held in the City of Lights, Paris is getting ready to begin. With double the expected attendees, this is sure to be an event to please.
This first ever conference is being held at the beautiful  Pan Piper conference center in downtown Paris.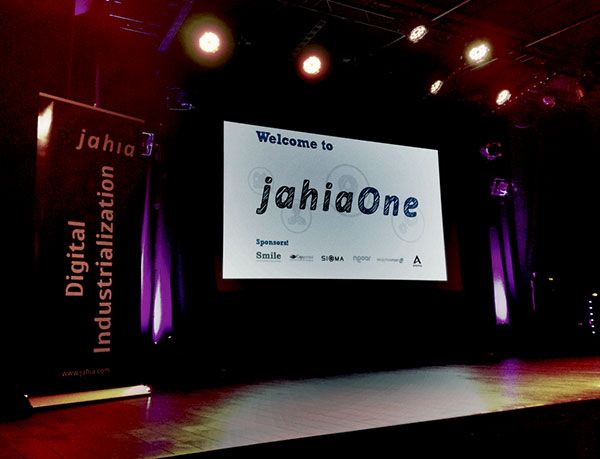 The event opens with an introductory keynote from Elie Auvray (CEO of Jahia) and Mick MacComascaigh,  Research VP with Gartner and the Lead Analyst for Web content management, this event is sure to bring the latest knowledge about the goings on at Jahia and the future of their position within the content management industry.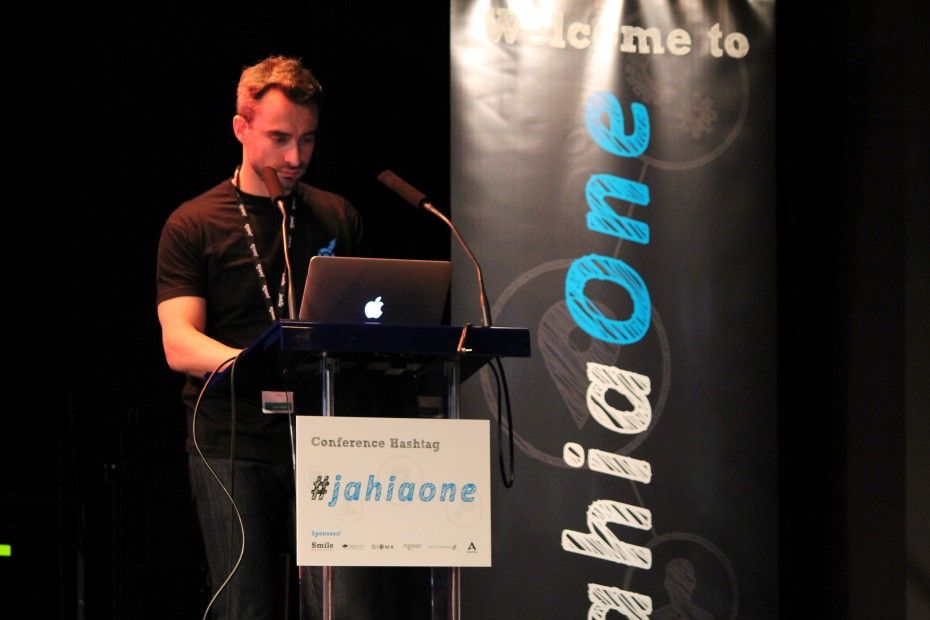 The program for the event can be found here: JahiaOne Schedule.
Stay tuned for more from the conference throughout the day by following us on Twitter or following the #JahiaOne hashtag on Twitter. Of course, we'll be offering up many posts throughout the event on the site as well.