The Jaws Project has announced a new update to the incredibly easy to use Jaws CMS.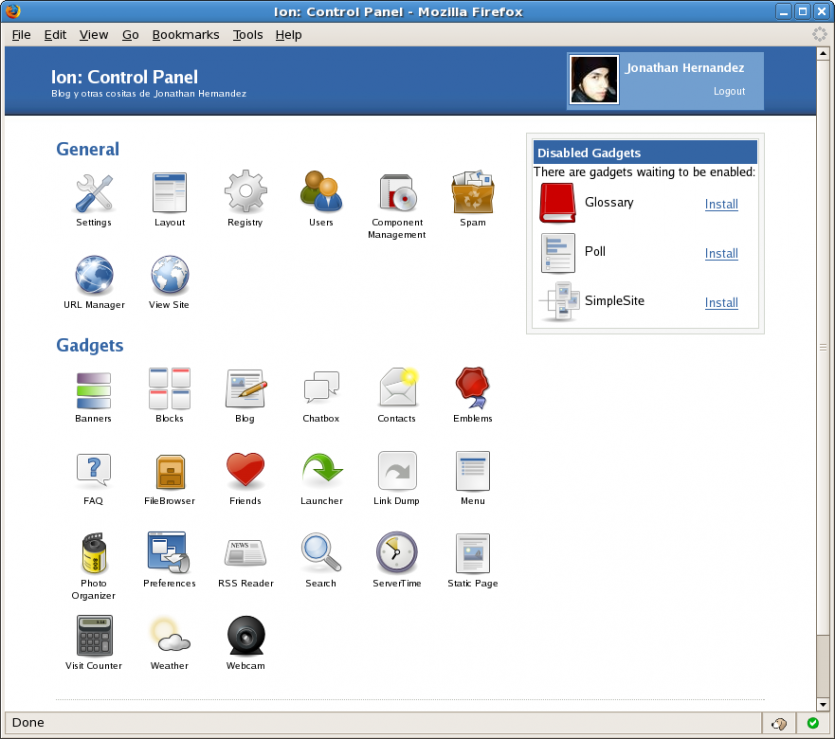 This update offers tons of new features such as a new forums gadget, a comments gadget for centralize manage comments and much more.  Here's a quick summary of some of the updates in this release:
Added Forums gadget
Added Comments gadget for centralize manage comments
Added Jaws_ORM
Added mootools framework as default javascript library
Added support dynamic ACLs
Added BBCode plugin
Added inline playing audio/videos by using BBCode plugin
Added HTTP errors handling to UrlMapper gadget
Added installing jaws with sample data
Added some new actions: online user, online statistics and latest registered users
Added CAPTCHA to login box for security reason
Added authentication type selection to front-end login box
Added profile, about and contacts actions to Users gadget
and much more.
For more details on this release, follow their home page link.