The popular website builder Jimdo has made enhancements to its photo galleries, rolling out three new display options.
Founded in 2004 under the name "NorthClick", Jimdo has become one of the most trusted website builders around.
Here's what Jimdo photographers, bloggers, and all other picture fiends can now enjoy.
Horizontal View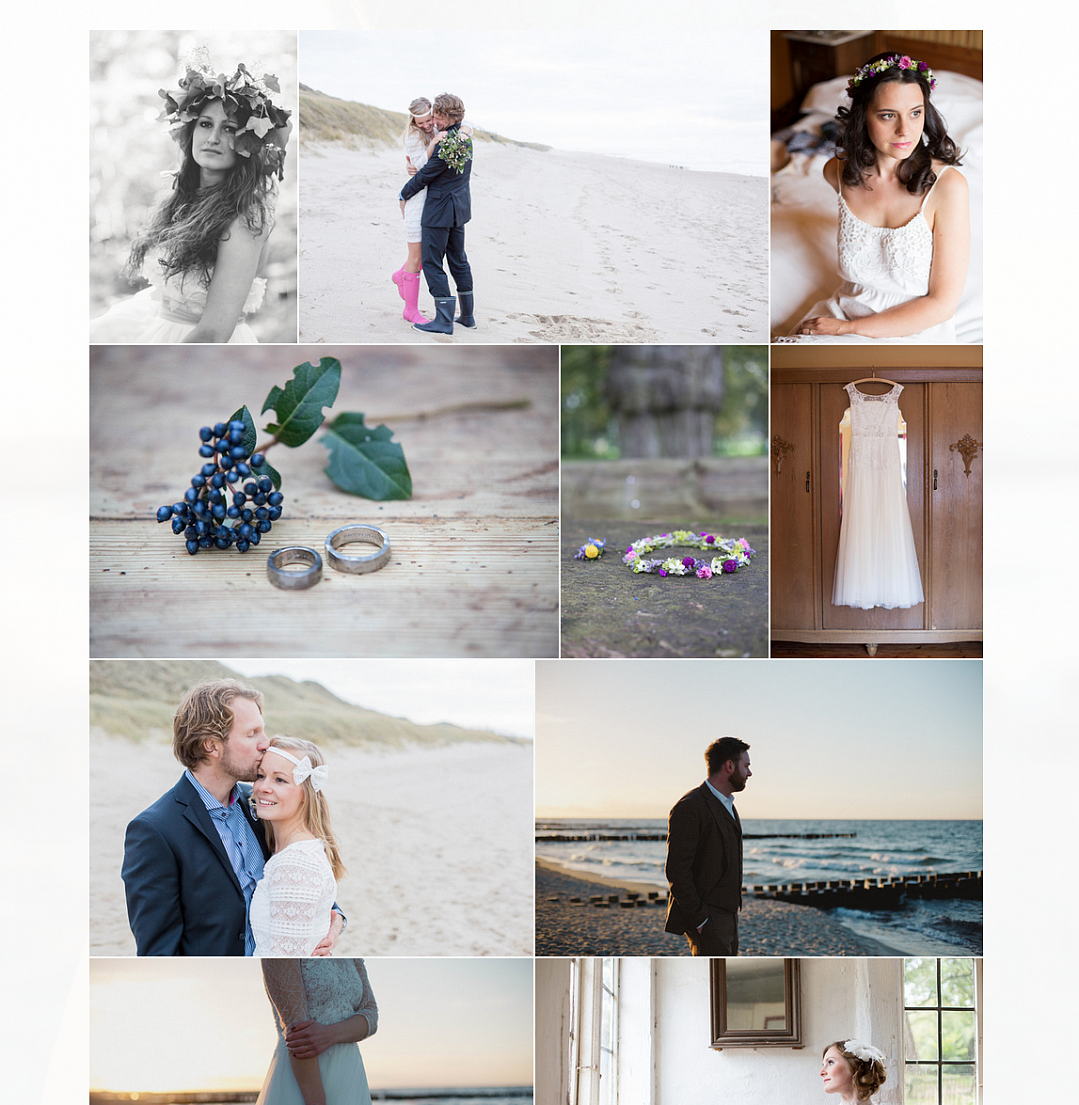 Jimdo's new Horizontal view has a more modern, dynamic feel to it. All your photos will fit seamlessly together with their original proportios.
So, no more cropping those beauties into squares.
Vertical View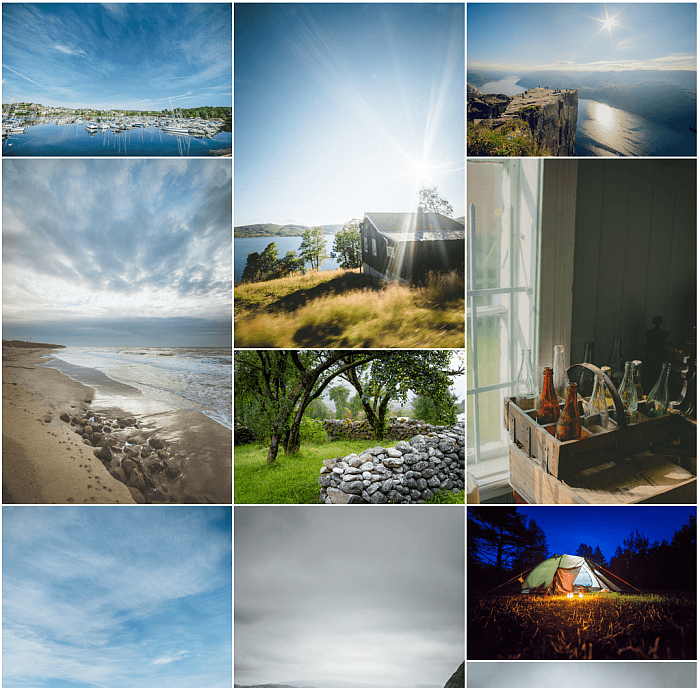 With Vertical view, your photos will flow down the page.
You choose how many columns of photos you want displayed side by side, from one to six. Choose one column, and your photos will display across the full width of your content area — perfect for showing off large images.
If you choose more columns, your photos will display at smaller sizes, in columns side by side.
Slider View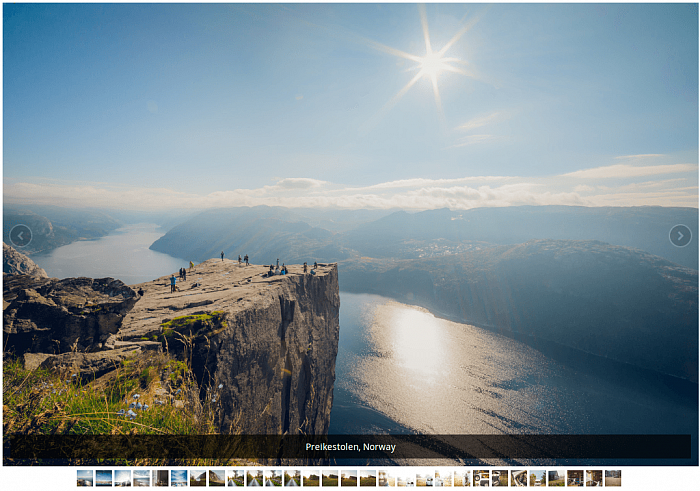 Jimdo's previous slideshow option has been trumped. The new Slider view is faster, prettier, and best of all no longer uses Flash.
To find out more about Jimdo's new photo galleries, check out their blog announcement.
Plus, be sure to explore more of Jimdo via our CMS Directory.