Kajona, the PHP5 based content management framework, has just released version 4.6.
This new Kajona release introduces simplified workflows — particularly for the portal editor. Also, many modules which are vital for building the foundation of Kajona have been modernized and enriched with new functionality.
Here are some highlights of Kajona 4.6.
Improved Installer & Revamped Editor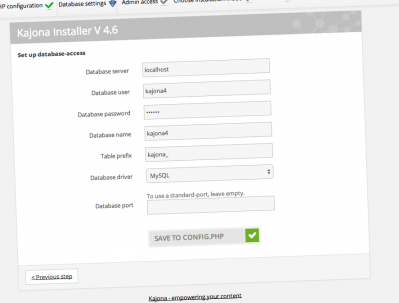 Both of Kajona's installer and backend-skin are based on Twitters' Bootstrap, but now their installer is the first component to be fully updated to Bootstrap 3. While updating the installer, they removed some redundant options, making installation a lot smoother and faster than before.
Also, now with Kajona 4.6, an autocomplete-supported input box helps to find and to select the desired page even faster when creating or changing a link using the integrated WYSIWYG editor.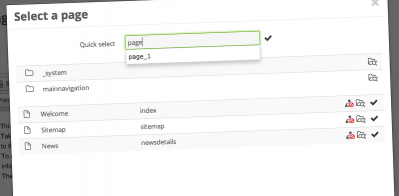 When working with the portal editor, operations like creating, editing or deleting elements on a page is now integrated more seamlessly. Plus, these changes are reflected immediately, without the need to reload the page. Obviously, this speeds up the maintenance of websites significantly.
Other modules, like news, search, and charts have also received updates. The Kajona system and framework has also been tweaked for better performance.
To find out more about Kajona 4.6, check out their blog announcement.