Koken, the photography CMS, is on the brink of being acquired ny NetObjects, a US based software vendor.
We previously reported that Koken's Co-Founders were looking for buyers, stating that it was, "time for a new team to take over."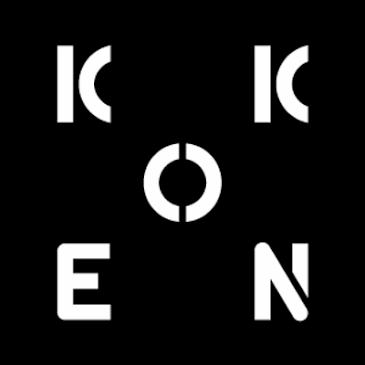 That new team, seems to be over at NetObjects. The company offers its own website builder, and will certainly be boosted by this acquisition in more ways than one, considering Koken's existing potential and popularity.
What Koken Users Can Expect
NetObjects has been developing, marketing and distributing web design software since 1995, so Koken should be in very safe hands.
Existing Koken users can continue to use Koken to publish web sites and upload photography. New users can also go about setting up free Koken instances, just like they always could.
So in other words, there's not much to adjust to for the average Koken user.
NetObjects President and CEO, Steve Raubenstine, had this to say following the announcement:
"We are proud to add this exceptional product to our award-winning portfolio of web design products. The Koken CMS meets every need for managing and sharing our ever growing libraries of digital images — whether run from a home based server or a shared hosting account — the user is in complete control of their images.

For the past few years I've used Koken to manage my own personal photography website. We at NetObjects are excited to continue development of this special application and introduce it to an even larger global audience."
The deal is scheduled to be completed on September 30th 2015.
To learn more about this transaction, visit the Koken blog.