LemonStand, the cloud-hosted ecommerce solution, has just announced the arrival of $1.25M worth of seed funding from; BDC Capital, Hank Massey, Paul Rochester, Silicon Valley based angel investors Barry X Lynn, and others.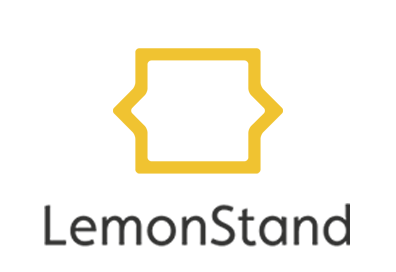 The platform is aimed primarily at businesses, from small all the way up to enterprise level, rather than to first-time online merchants.
LemonStand intends to use the proceeds to invest in continued product development and to accelerate its recruitment of new web design and agency partners.
"Breaking The Mold"
According to Matt Roberts, the Associate Director of the IT Venture Fund at BDC Capital, LemonStand are going places:
"LemonStand has broken the mold for cloud based eCommerce platforms.

They give web designers and agencies full control over the online shopping experience. Through a highly customizable solution they provide the tools and support needed to drive better results for the retailers they work with." 
The target in LemonStand's crosshairs is the trillion dollar online retail market that is growing more rapidly than ever.
As I mentioned, LemonStand's focus is on small and medium-sized online retailers who often work with web design agencies on their brand and marketing strategy.  
Built on a secure and scalable cloud-based architecture, LemonStand endeavours to combine the ease of use and operational benefits of the cloud, along with the power and flexibility web designers usually only find with open source and enterprise platforms.
Built for Web Designers
LemonStand's Founder and CEO Danny Halarewich also chimed in with his views on the product's position in the ecommerce industry:
"We built LemonStand for web designers and their fast growing clients. They no longer want to work with outdated, complex, and high maintenance server based platforms, but have been frustrated with the limited flexibility of the many cloud based 'do-it-yourself' solutions out there.

Anyone who's had success growing an eCommerce business knows that slapping up an online store in 15 minutes that looks just like hundreds of others out there isn't good enough."
With a growing base of hundreds of web design and agency partners in over 15 countries, LemonStand's investment plans center around continuing to build the best solution, tools and community for web designers, agencies and fast growing retail brands.
For more information or a free trial, visit LemonStand at lemonstand.com
And as usual, you can explore more through the LemonStand Hub on our CMS Directory.