LemonStand, the ecommerce solution that recently secured an additional $1.25M worth of funding, has made some significant updates to its admin panel and documentation section.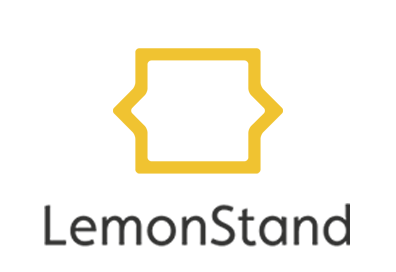 Unlike some of its competitors, LemonStand gears itself towards small, medium and enterprise-grade businesses, rather than to novice online merchants looking to dip their toes into the world of ecommerce.
"Lookin' Fly"
First of all, LemonStand are keeping themselves looking fresh:
"We've completely rethought the admin panel based on your feedback. Not to mention, we gave our logo a facelift to keep us lookin' fly in 2016 and beyond."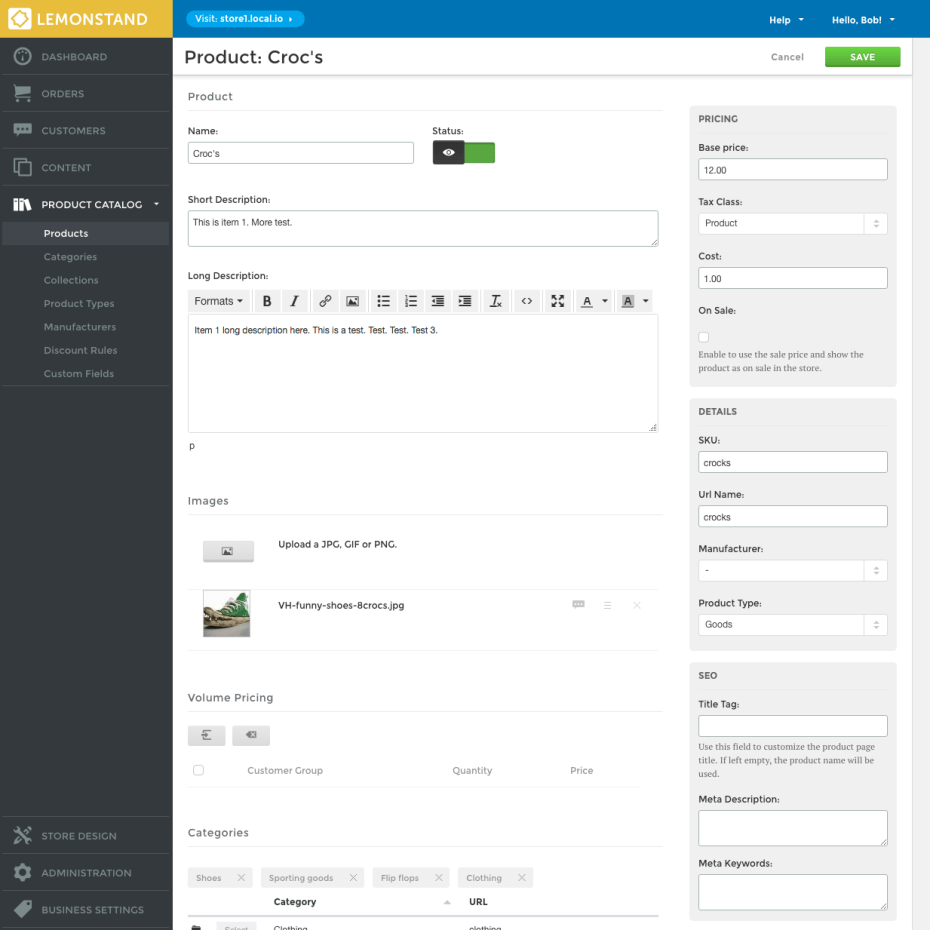 But the updates to the backend are more than just aesthetic. LemonStand has focused on improving the workflow through various ways, such as:
More efficient use of screen space
A slick new sidebar
Reducing scrolling by having the save button always visible
No hidden fields while adding a product
Rethinking the menu to distinguish Setting up vs. Running your store.
Documentation Design Overhaul
LemonStand's documentation, which is meant to guide users through the basics of running their online stores, has received a pretty big facelift.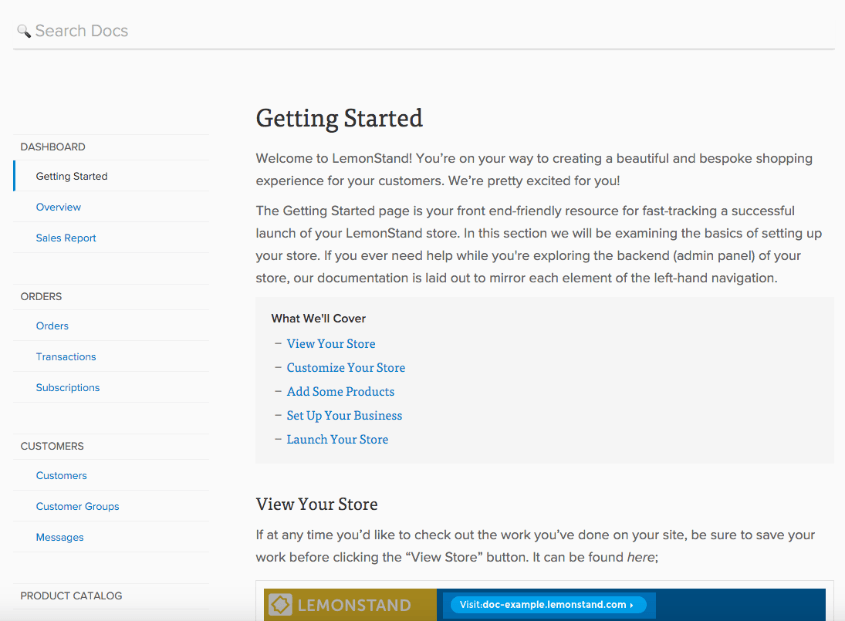 LemonStand themselves admit that, "Our old docs were kind of bunk, and we know it."
As well as making some design changes, they've filtered out a lot of older and less useful information, and kept all the good stuff.
Documentation plays a big part in the support system of any CMS, so although many will see this as an insignificant change, it's actually a very important one.
To find out more about this update, check out LemonStand's blog.
And as always, the LemonStand hub is a good place to start your research on the platform.