LemonStand, a cloud-hosted eCommerce solution, has introduced content blocks as its newest feature.
The platform boasts of being, "tailor-made for online stores that do over six figures per year in sales, or aspire to."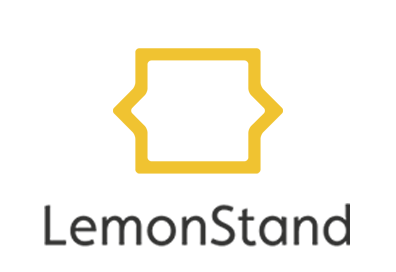 Even on its lowest monthly plan, LemonStand imposes no transaction fees, nor does it cap the amount of products that users can sell. 
Content Blocks: Increased Control Over Design
Danny Halarewich, LemonStand's Co-Founder and CEO, made the announcement in an enthusiatic blog post full of news tidbits and examples of content blocks in action.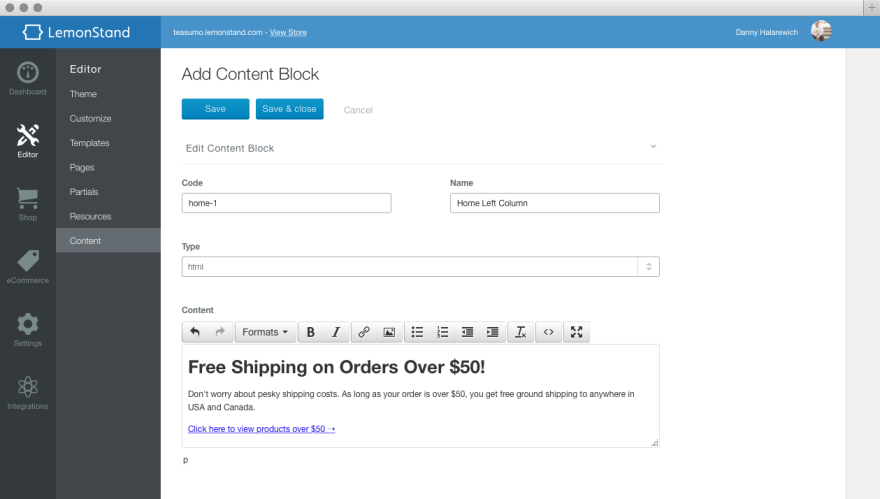 In the post, he said:
"This flexible CMS features allows you to set up content on your website any way you like, then easily edit it whenever you want. You can use it to manage the content on pages like About Us, Contact and more. You could even use it to manage more complex content like lookbooks or a list of product distributers.

We will be adding content blocks to all of our eCommerce themes very soon. In addition to that, we'll be releasing a bunch of new themes that will also use content blocks!"
Visit the LemonStand blog to find out more about content blocks, or check out their website to start your online store.