LightCMS have made it a habit to significantly improve their platform on what could easily be described as a monthly basis.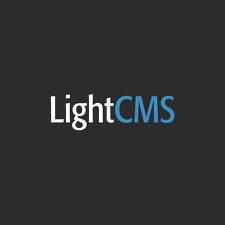 Powering over 275,000 websites, LightCMS was chosen for coverage as one of the most relevant website builders at Website Builders Critic, It also picked up the People's Choice Award for Best Cloud CMS for SMB during the 2014 CMS Awards.
Now, as we move into September, LightCMS has revealed some updates relating to user registration and profiles. Let's take a deeper look.
User Registration & Better User Profiles
LightCMS now allows for end users to register their own profiles. Custom roles can be confifured, and alos changed at a later time.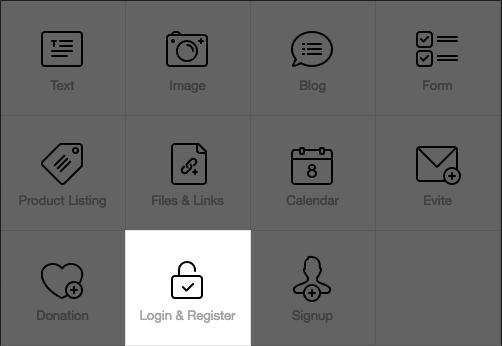 Now that you can let users register on your site, LightCMs has also made it easy to gather more information about them with newly expanded user profile pages.
Previously, these pages were host to only the most basic user information. Now though, users can input data regarding:
Home and Cell Phone Numbers
Company/Organization
Twitter
Facebook
Home Address
Work Address
Plus, developers can now style their user profile pages by creating a custom userprofile.html. No more bland, default templates for what is an important area of the end-user experience.
For more information on this latest LightCMS release, check out their official blog announcement.
You can also find out more about LightCMS throughout CMS Directory.