LightCMS Developer Program users will be excited to hear about a newly improved pricing feature, making it easier to bill clients according to differing resource needs.
As demonstrated on Website Builders Critic, LightCMS, is a website builder suited for building blogs, business websites, and online stores in a matter of minutes. LightCMS is a growing force in the website builder niche thanks to over 275,000 users and a recent People's Choice Award for Best Cloud CMS for SMB.
This latest update focused on a new pricing plan for Developer Program users, as well as featured images for blog posts.
Price Plans & Featured Images
Developer Program users can use the newly introduced Price Plan Builder to make up to 5 unique pricing plans for their clients.
The Price Plan Builder lets user set; Plan Names, Maximum number of pages, Maximum GB of storage, Maximum number of products and of course an actual price for the plan(s).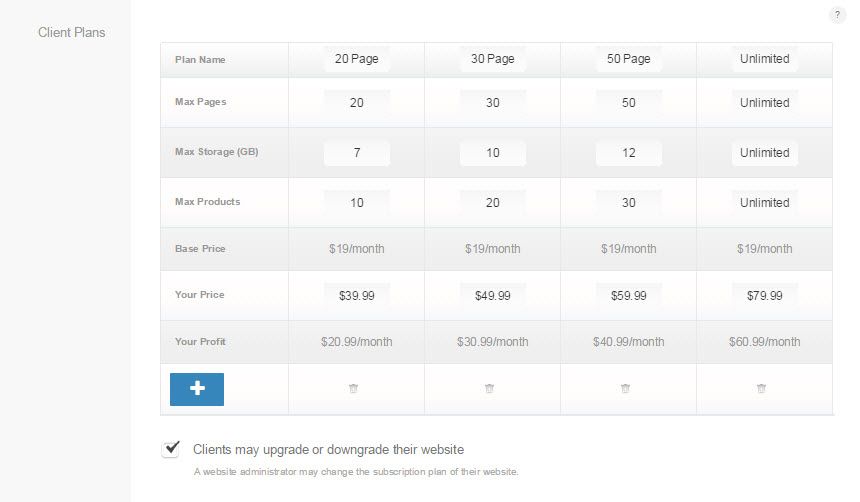 For the bloggers out there, LightCMS now allows for each blog post to be given a featured image.
A new image can be uploaded, or an existing one can be used.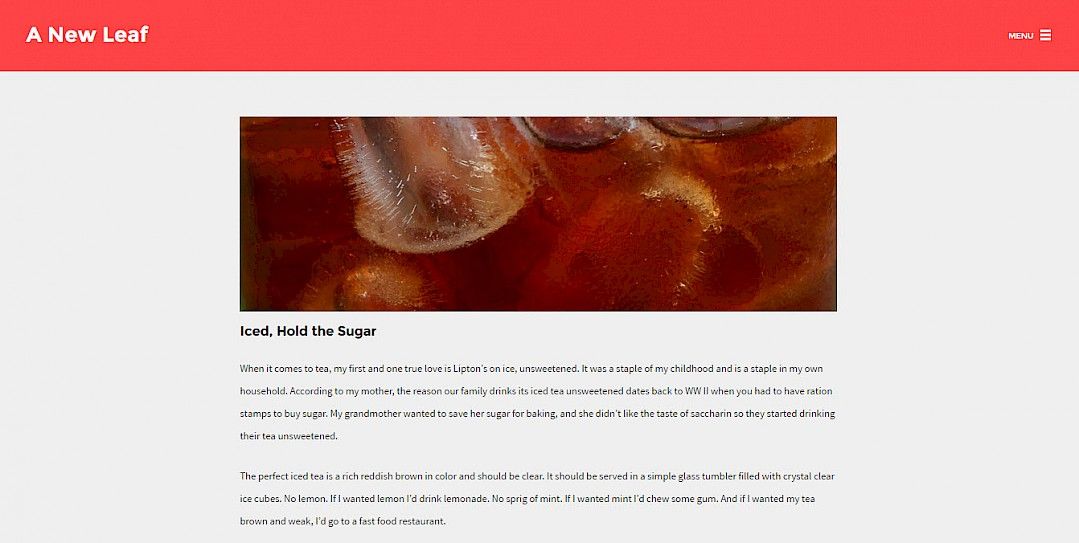 To find out more about this release, check out the official announcement.
And of course, be sure to explore more of LightCMS via our CMS Directory.