LightCMS has empowered users to customize checkout pages, and has also partnered up with Crayon.co to organize over 300,000 website designs built using LightCMS.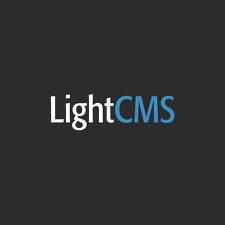 The website builder powers well over 275,000 websites worldwide, picking up the 2014 People's Choice Award for Best Cloud CMS for SMB.
Custom Checkout
First up, let's check out the new checkout.
The update focuses on allowing LightCMS users to customize the appearance of their checkout pages, bringing them in line with the rest of the website.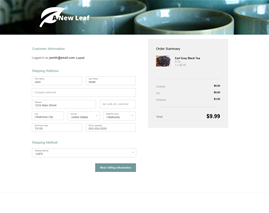 Design changes can be made to the following elements on the LightCMS checkout page:
Logo
Background image/color
Headings
Buttons
Those changes include sizing, colors, fonts and more.
LightCMS & Crayon
Crayon organizes thousands of web design examples from a range of different platforms, a range which now includes LightCMS.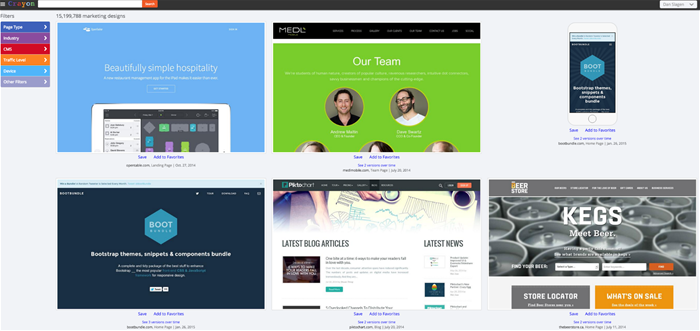 LightCMS users now have free access to over 300,000 designs hosted on Crayon, where they can be browsed through for inspiration and collaboration purposes.
I don't think this is going to mean too much to the average LightCMS user, to be honest, but it's an interesting avenue to explore for them nonetheless.