The popular website builder, LightCMS, has released a number of new features, including a new responsive checkout, an improved form builder and some new templates to boot.
Chosen as one of our recommended website builders over at Website Builders Critic, LightCMS is a powerful platform with a Partner Platform aimed specifically at web designers.
This new set of features could be the last of many LightCMS releases in 2014. The platform has come a long, long way this year thanks to enhancements made to blogging and eCommerce functions, among other things.
Responsive Checkouts & New Templates
The LightCMS checkout system has been revamped with responsive design — just in time for the holiday season.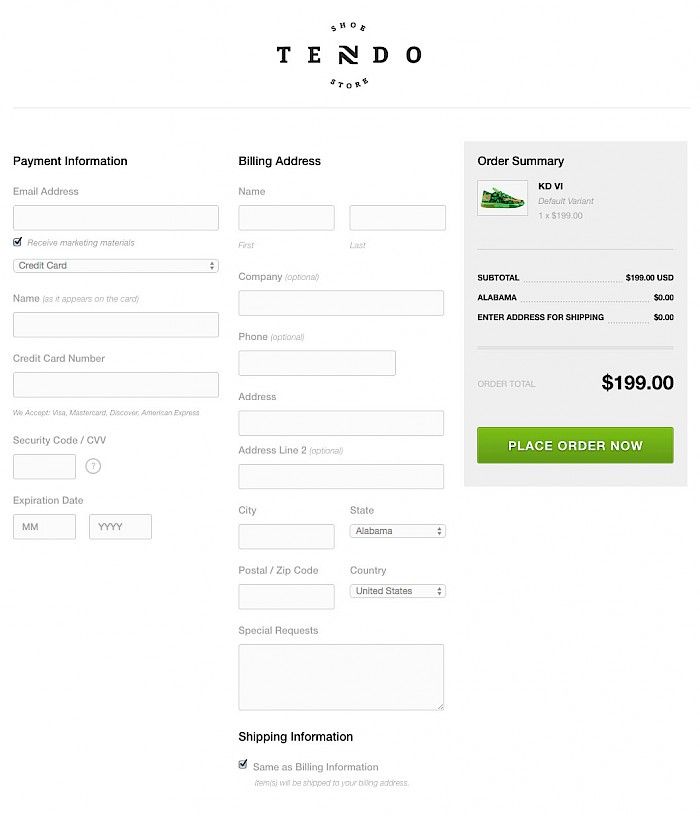 Shoppers will now experience a seamless and fully responsive shopping experience, regardless of the devices they use for making purchases from your online store. The checkout system adapts to tablets, mobiles in a way which maintains LightCMS' elegant style.
Also, there are two new responsive templates on offer are called, "Civet" and "Liberty". Both look pretty cool.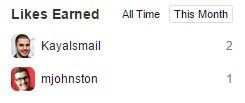 Even Better Form Building
As pointed out in my LightCMS review, one of LightCMS' strong points is its form builder. It's impressively powerful, yet extremely easy to use. With it, you can create simple contact forms, or highly detailed questionnaires.
Well, now it's even better because it looks better.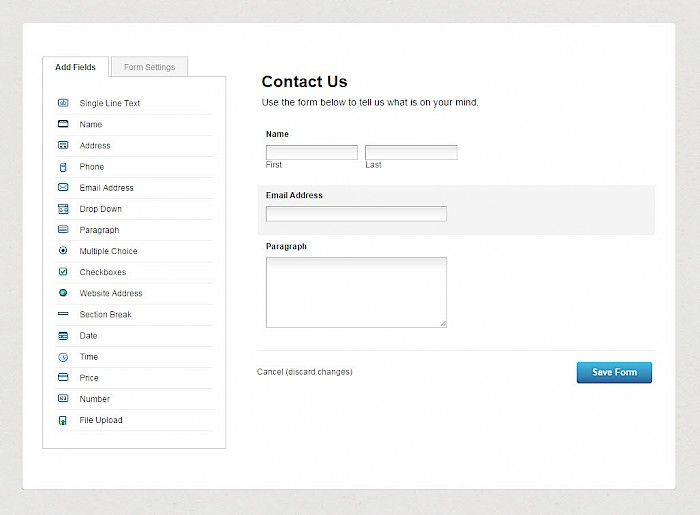 The newly updated looks the form builder inline with the rest of LightCMS' elements, which also got an upgrade earlier in the year. Functionality wise, nothing has changed, but it's a welcome upgrade nonetheless.
For more information about these new updates, check out the LightCMS blog.
Also, you can explore more of LightCMS via our CMS Directory. Plus, our LightCMS video tutorials will give you an insight into what LightCMS can do.