LightCMS has made life a little easier for its Partner Platform users, with a brand new client billing system.
With LightCMS, you can build blogs, online stores and more in a matter of minutes, as demonstrated on Website Builders Critic. LightCMS has continued to improve itself over the last year, and was recently voted the People's Choice for Best Cloud CMS for SMB.
Named, "Client Billing 2.0", LightCMS' new billing feature will become available from February 3rd 2015.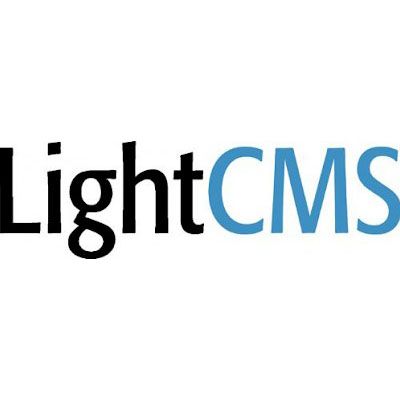 Smoother, Faster & More Profitable Billing
With their "old" client billing system, LightCMS billed users for their monthly base charges and also billed users' clients for their monthly charges. Users then had to request that money from LightCMS, after the client had paid. A cumbersome system, to say the least.
Client Billing 2.0, though, does away with this dated billing method.
Here are the changes Client Billing 2.0 will bring:
The customer invoice has your company information, and your business is listed on your client's credit card charge.
The processing fees are less.
Billing is initiated on your behalf by LightCMS.
There is no more "Money Pile". Your money is paid directly to you by Stripe.
LightCMS bills you only for your monthly base charges.
To find out more about LightCMS' Client Billing 2.0, check out the official blog announcement.
Also, you can discover more about LightCMS via our CMS Directory.