Are you a DNN fan? Perhaps you are looking for tutorials to help you with your DNN installation? If so, check out DNN Hero. 
DNN hero is a Video Tutorial site about the CMS called DNN (previously known as DotNetNuke). You get access to a host of awesome tutorials for a monthly subscription fee.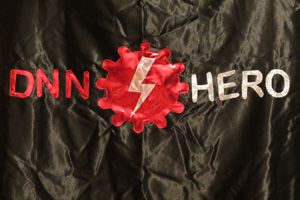 DNN Hero offers tons of tutorials such as:
How to install DNN
How to manage DNN modules
How to manage pages
How to work with skins
and much more.
To get started, visit http://www.dnnhero.com/