Microweber, the open source CMS fresh out of beta, has unveiled Microweber Version 1, which hosts a wide range of new features. 
In 2014, I delved into the background and inner-workings of Microweber. But a lot has changed since then, particularly since the introduction of Version 1. 
Let's take a look at what's new.
Lavarel 5 & A Revamped Design
Microweber has taken the plunge with a brand new framework; Lavarel 5. 
According to the Microweber team, "Laravel is a great framework and it is one of the most stable PHP frameworks of our time…using Laravel 5, to develop modules is real pleasure."
Alongside this framework shift, Microweber have also been hard at work on the front end of their platform by re-designing their admin panel and live edit mode interface.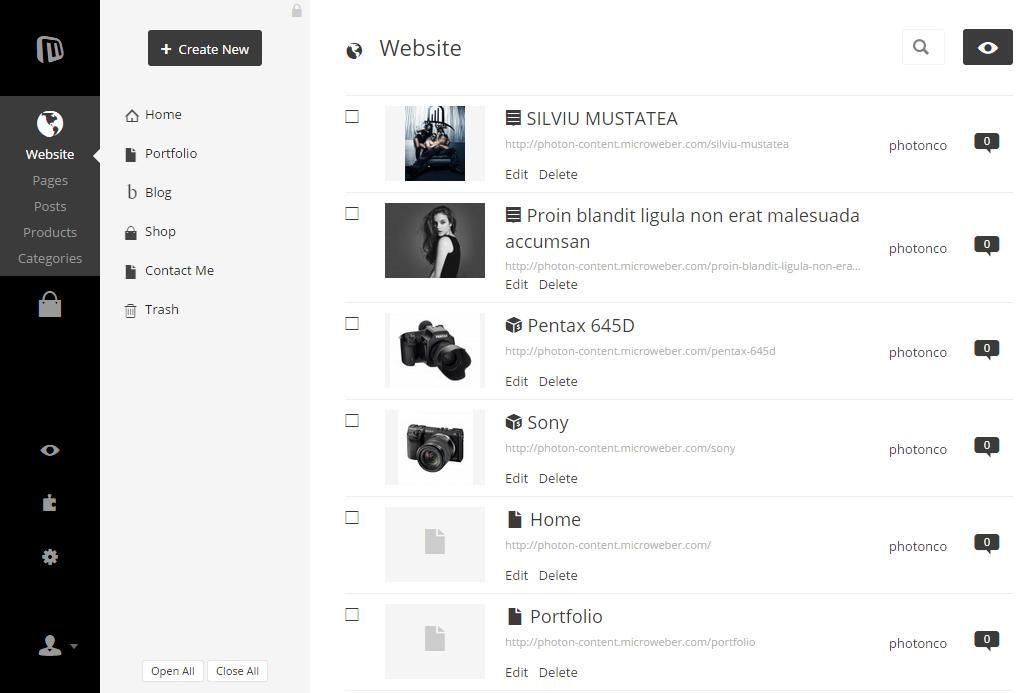 We have make some changes on the live edit design. Now we have a buttons for Modules and Layouts and you can easily use which you like by drag and drop it to the page.
A New Website & Marketplace
To go with all these major enhancements, Microweber has also reinvented their website.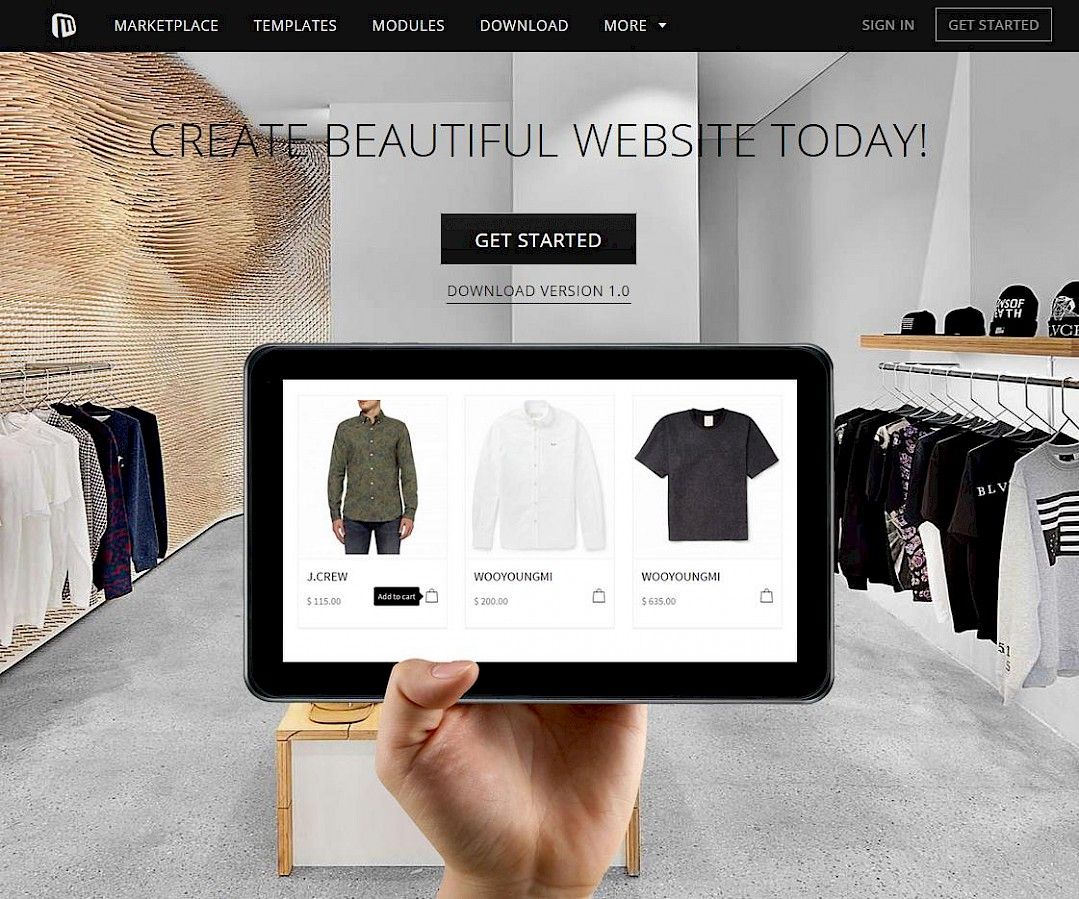 Furthermore, the new Microweber Marketplace is now available from within the admin panel, and on the main website. From here on out, the entire Microweber community now can sell and buy modules, templates and licenses from either of the two interfaces.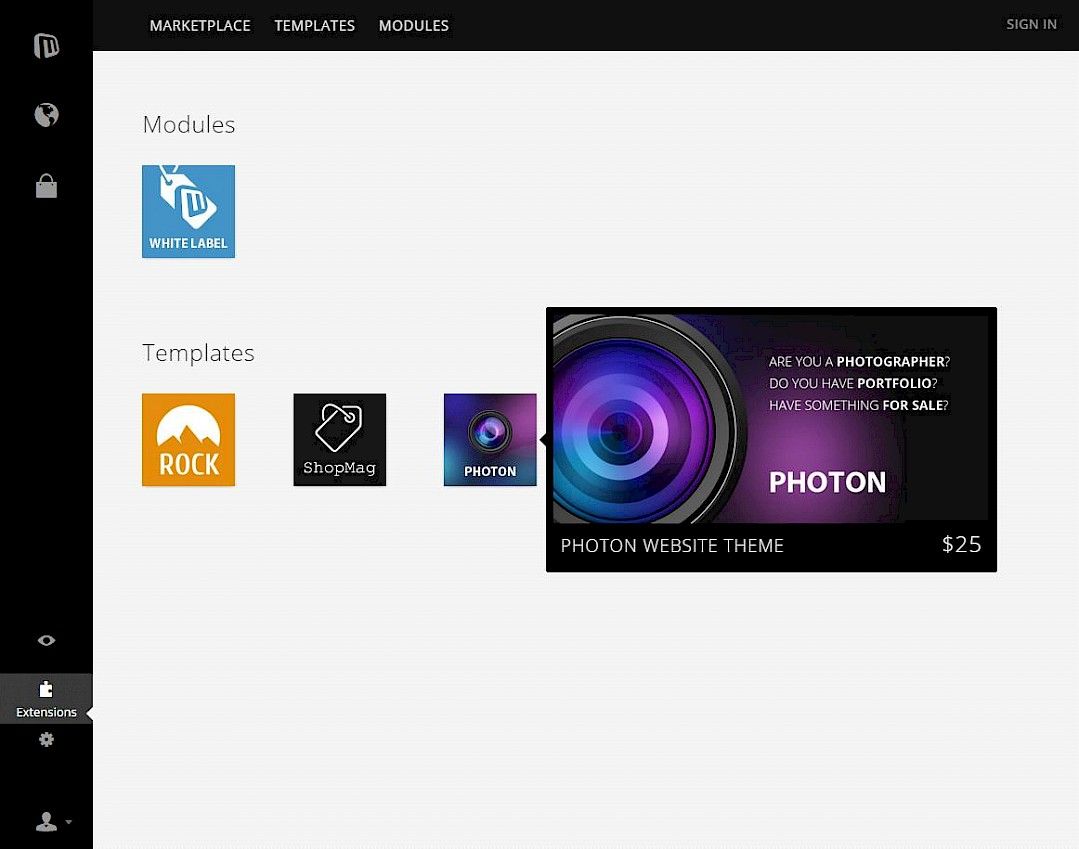 Microweber have also announced a new affiliate program open to its users, which is available via the admin panel. 
All the finer details of Microweber Version 1 can be found via the official announcement. 
For more information on Microweber CMS, visit their official website, or better yet, test out a demo.