Mobirise, the offline website builder for Windows and Mac, has unveiled a new update.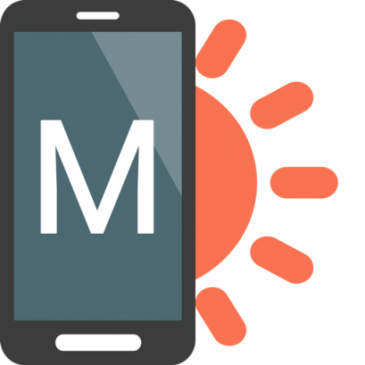 My Mobirise review was published not too long ago, and I remember clearly how impressed I was with the Netherlands-based platform.
"If a website building novice asks me to point them in the direction of a totally free website builder, Mobirise will now be high on my list of recommendations. I'm that impressed." – Read the full review.
This latest update, Mobirise 2.8, brings about a fair amount of changes. Let's take a closer look.
A New Theme & More Extensions
One of my concerns about Mobirise during my review was the lack of extensions on offer. With this update, three new extensions come in; Facebook Comments, Icons and Soundcloud. Plus, an existing extension has been improved. Not too shabby.
Furthermore, a new theme, PurityM, has been introduced, which will help to shake things up in terms of design.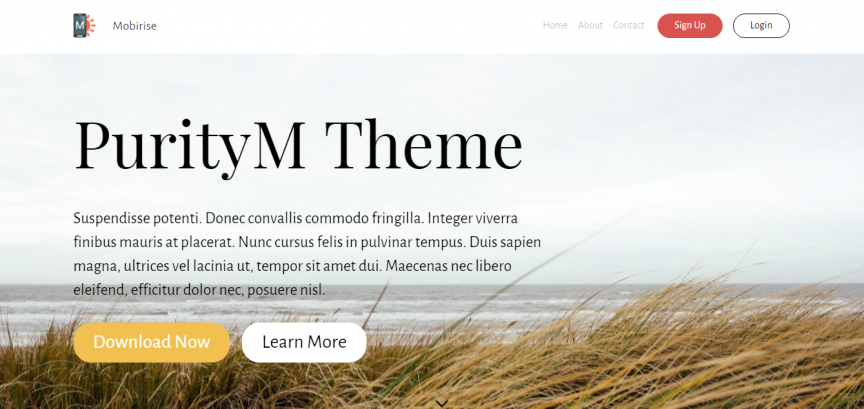 Although Mobirise originally had plenty of building blocks to work with, they were only suited to one theme. PurityM is a welcome addition to that default Mobirise look.
Here's a full summary of Mobirise 2.8:
New "PurityM" theme – experimental, Bootstrap 4 based theme
New Icons extension – add colorful icons to buttons, menu or instead of images.
Updated Code Editor extension.
New "Facebook Comments" extension.
Images can now be given a link, title, alt text.
Added "Use menu logo as favicon" option
New "Soundcloud" extension
Various bug fixes
Overall, this looks like a solid update from an improving website builder.
To find out more about Mobirise, check out my review, and their website.