Adobe has announced the latest release of their social media monitoring and analytics solution, Adobe Social. This new product aims to provide users with the ability to listen and respond to customer conversations, and connect the dots between social interactions and business results.
Adobe Social integrates with Flickr, Foursquare, Instagram and LinkedIn to provide marketers with a real view of their social presence in addition to social predictive publishing capabilities, a mobile user interface, streamlined reporting, and new collaborative features. As part of the , Adobe Social is one of the many key components to the all-in-one solution for marketers.
Management and governance
Adobe Social provides a means to assign roles and permissions, allowing administrators to choose how the various corporate teams (social, customer service, etc) interact with fans and followers. It's easy to specify who can publish content, moderate customer comments and more. Upper management, in the meantime, can get a full view of metrics and how social activities are performing.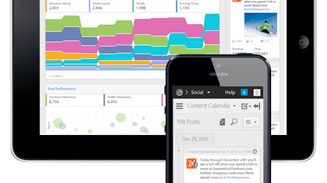 Listening and Moderation
Monitor thousands of sites across the social web and identify trends, opportunities and potential business threats. In addition, your social and customer service teams can access a real-time moderation queue, allowing them to respond to comments, route and escalate questions and track it all the way through to resolution.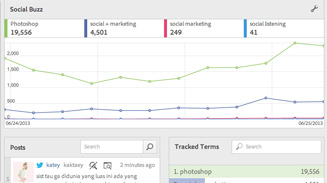 Publishing and Ads
Do you need to publish a large (or small) amount of posts? With Adobe Social it's easier than ever. You can create all posts within a calendar and route them for approval, schedule them for publishing to social sites and more. You can also target defined audiences based on a number of factors such as geographic & demographics. You can also promote these posts directly from within the tool.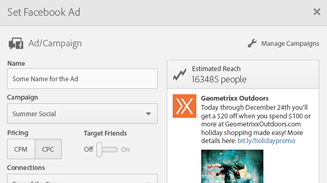 Application Builder
Quickly and easily build a fan base using a drag and drop custom application made with Adobe Social's application builder. This tool lets you build our contests, galleries, polls and coupons quickly and easily. Using these tactics, you can get new followers and use the data collected to determine what interests them to better target them in the future.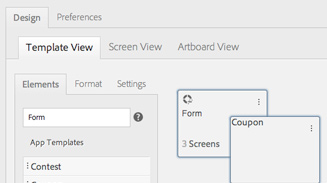 Social Campaigns
Due to it's deep integration with Adobe Analytics, Adobe Social has some of the most advanced campaign measurement tools available.  You can auto-generate and append unique tracking codes to social media posts and applications to quickly see which social channels, posts, and external influencers are driving the most conversations.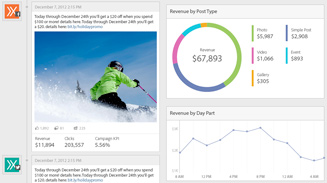 Social Analytics
Adobe Social helps you see and predict what customers like, talk about, and share most. Adobe Social monitors over 100 engagement metrics, filters social listening data by keywords and sentiment, and ties it all back to website activity so you can see which days, times, and types of content spark the most engagement.