Oxxy has launched its public beta for the first time, having completed a closed beta phase.
As the new website builder on the block, Oxxy describes itself as being part of the new generation of HTML5 website building platforms.
The team behind Oxxy have been busy developing a technology with a focus on the web building experience that aims to be simpler and more intuitive than any other platform on the market. 
Here's an introduction video for Oxxy, followed by some highlights of its main features.
Chrome Touch Support & a Smoother Support System
Alongside standard website building capabilities, Oxxy has a few interesting features.
For example,  Oxxy currently has full touch support for Chrome, with all other browsers in the works too. Their focus for the future development in this direction is supporting all popular browsers and multi-touch support.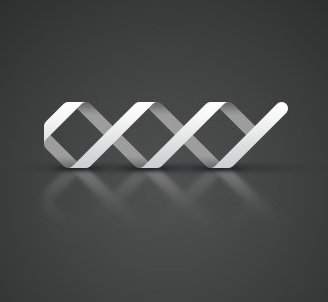 The Oxxy style editor  has been moulded and inspired by existing UI/UX experience like Phothoshop, Illustrator and Gimp, making it accessible for beginner and advanced users. The same goes for the workflow in working with elements while building your website pages. Interactivity like selecting multiple elements in the same manner you select and drag around the icons on your desktop, full control over the dimensions of your elements, free style editing with no template-type restrictions over the layout of your pages.
For the users who don't wish to arrange/style/design their website, Oxxy offers templates which are built using the very same Oxxy Website Builder. They also plan to introduce a feature for saving sites as templates, to be distributed and perhaps sold in a future template market.
In addition to the phone support, their live chat support is integrated directly in the editor. That means that you can chat with the support while building your website without switching browser tabs or windows. This naturally keeps the user focused on their website building experience.
Plus, Oxxy provides a free domain with all yearly subscriptions. 
To find out more about Oxxy, and to take part in the public beta, visit their website.