Only 2 days remain in our iPad 2 contest. How do you ensure your name is down for a chance to win this awesome prize? Simply subscribe to our newsletter.
The winner will be announced in the May 16th newsletter that is sent out. The only way to win, is to sign up!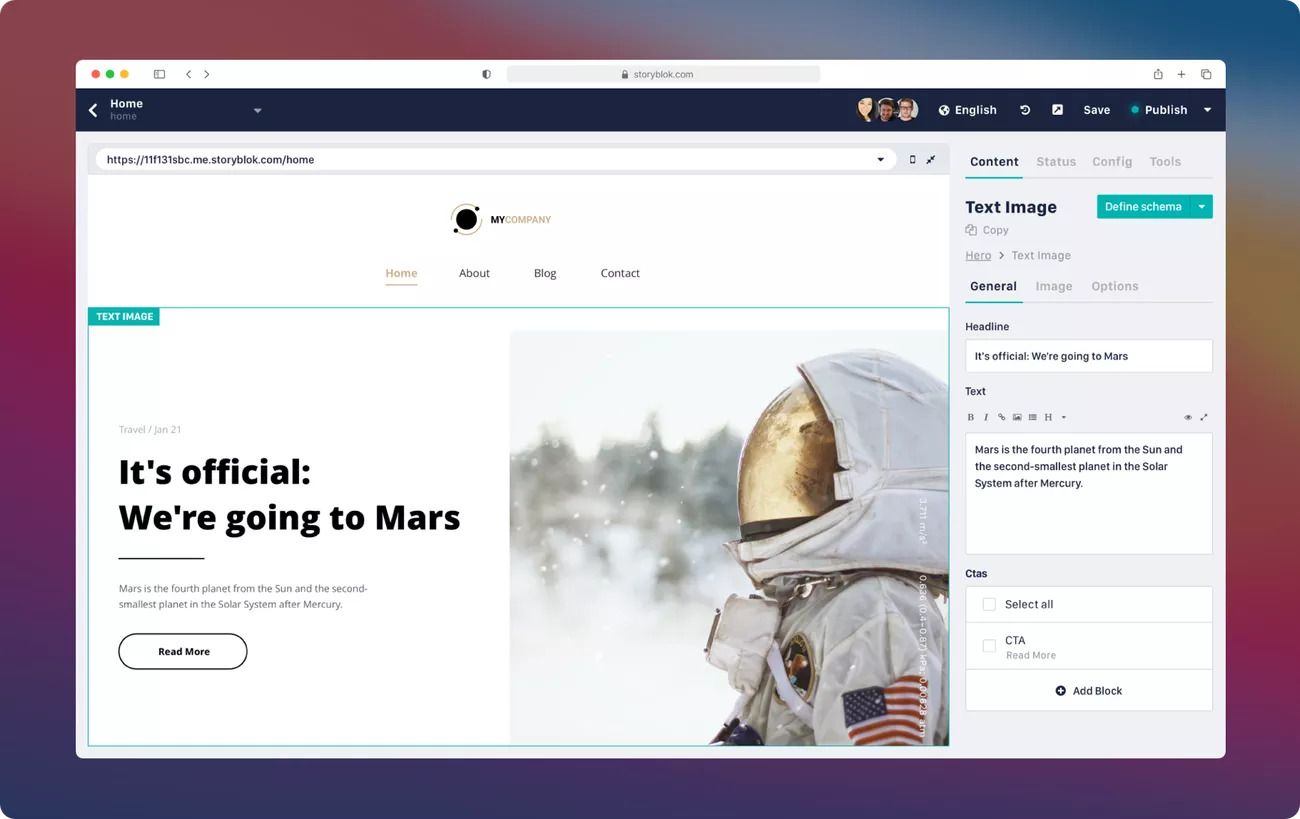 Don't miss out on this great opportunity to win the world's best tablet device! Sign up today!