PackFlash specializes in developing modules for the web content management system DotNetNuke. Their impressive list of modules include: News & Blogs, Video, Image Gallary, Slideshow, Events, Mega Menu, Comments, Friendly URLs, and Events.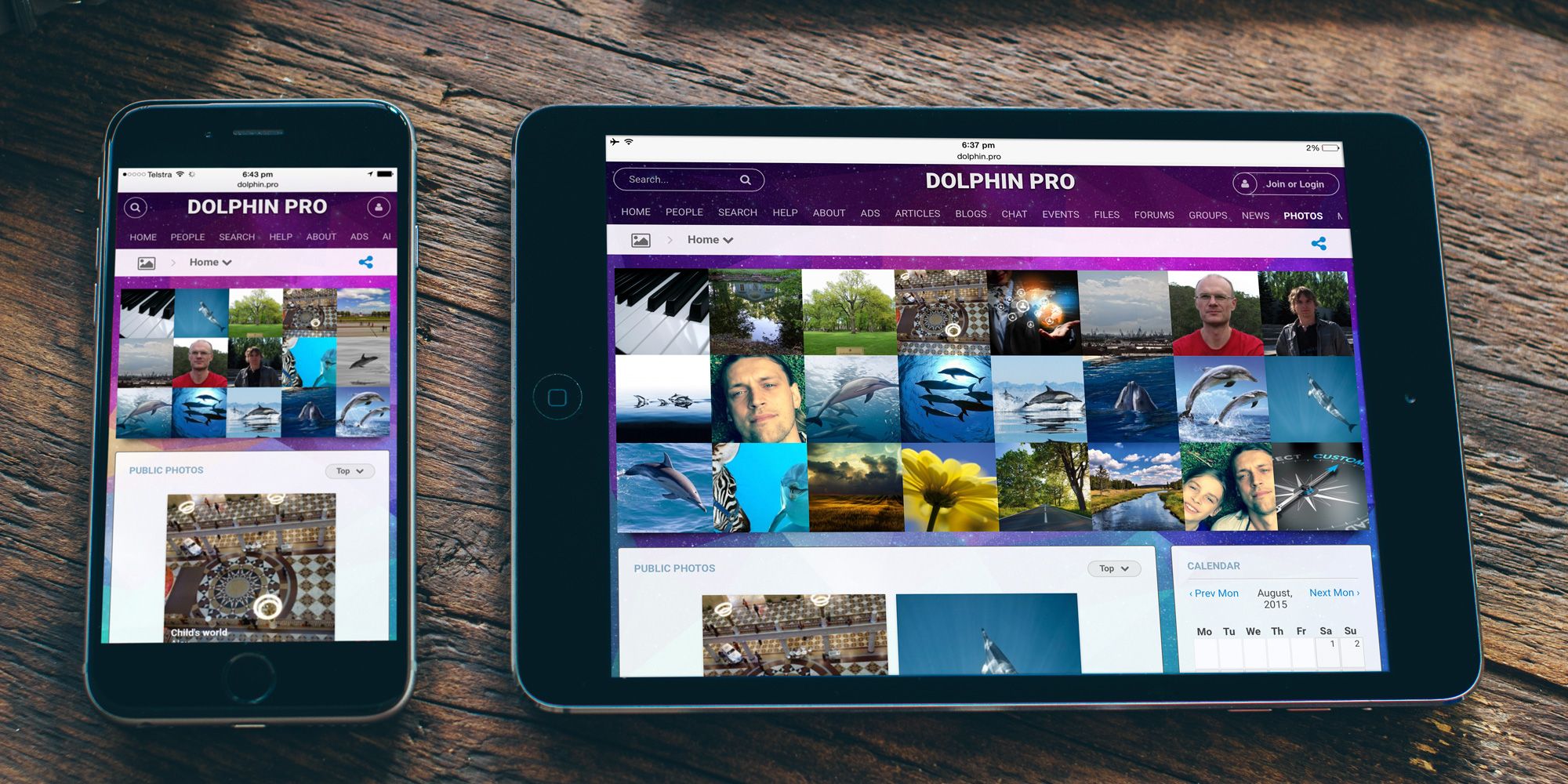 While these modules and the functionality they bring are very desirable to any CMS, where PackFlash really shines is how they bring these together in their Constellation Suite. This suite takes these 8 modules and tightly integrates them together. The result is a seamless flow of functionality. In their own words "Constellation is one system to manage all content."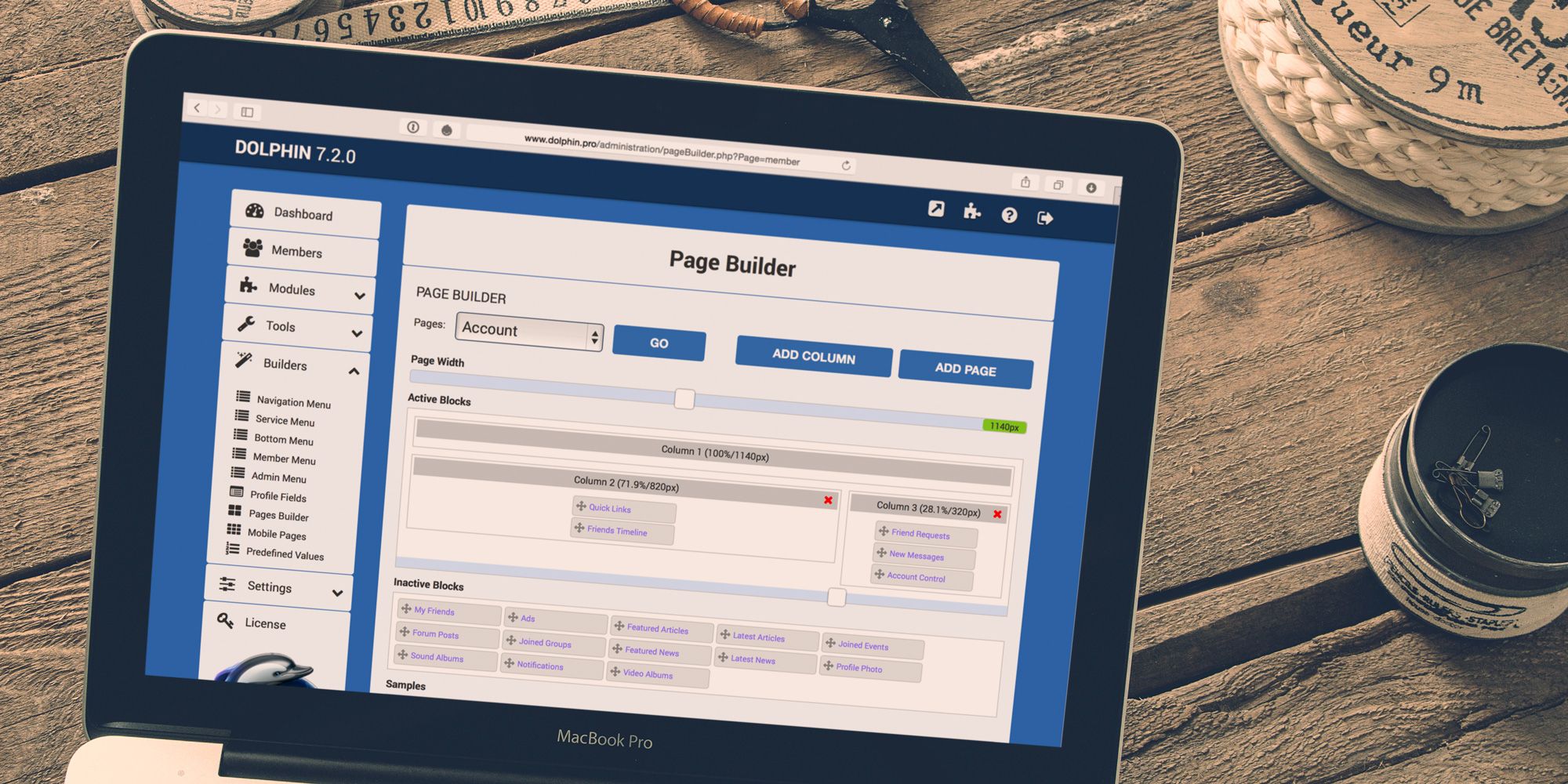 What is new with Constellation?
A couple new features recently added to the Constellation Suite are the ability to share data between sites/portals and automatic detection of duplicate content and assignment of canonical URL. Wow! Those words sound so nice, but what are you talking about? Lets take these features one at a time.
Data Sharing Between Sites
"Why oh why would I want to share content between websites?" Pretend for a moment that you built your site to look beautiful only on your typical browser. You did not have the foresight to make it mobile friendly so all those many thousands of tablet and smartphone users have to zoom and scroll or send your articles to a Read It Later app to keep from squinting. So, being the smart person you are, you make a mobile version of your site. Wouldn't it be nice to "share" the content from your regular site to your mobile friendly site? Wow! That would be great! That is just one example of what this "sharing" feature will allow.
"When shared, the content is treated like it is part of the new site instead of taking the user back to the original website. This is to make sure that the shared data doesn't take the user off the site that they are currently browsing, prioritizing engagement on the existing site. Administrators that have permission to see all of the sites are allowed to choose what websites can share data with each other, while website administrators have the ability to decide when to use the data from another website on their particular website pages."
Duplicate Content Detection
The problem that may arise is duplicate content with all this sharing going on. PackFlash has this issue covered with the update to their Friendly URLs module.
"Version 3.2 of the PackFlash Constellation DNN Modules also offers significant functionality upgrades to the Friendly URLs Module to support the multi-site portal data sharing. This functionality includes automatic detection of duplicate content and management of the canonical version of the URL across all of the websites that are sharing content. This will provide comfort to the website owners that they will not realize a search engine penalty that might arise from duplicate content across their web properties."
Sharing content across different sites can come in to play also when a company wants to aggregate content from child sites to a parent site. Example: Newspaper main site with content shared from multiple child sites (op-ed, sports, news, etc).
Benefits
Time savings come to mind right away when thinking of the benefits of this functionality. Really anything that makes content management easier bring multiple benefits.
"'Multi-site data sharing is a huge time-saver and greatly improves coordination for mobile site and micro-site development that leverages existing content. Any website that wants a quick way to leverage all of their content on a mobile site would immediately benefit from this approach. This is particularly true for any organization that plans to use DotNetNuke's new mobile features in DNN 6.1+.' claims CEO of PackFlash, Chris Risner."

"Other improvements to the Constellation software include improved preview capabilities that follow the page/template hierarchy rules of the system, image resizing options for "best fit", provided ability to specify a 404 error page per website rather, as well as many others."
Dive deep into these features and more at http://www.packflash.com/