In our previous post, we listed a selection of free Photoshop alternatives for those looking for something without a price tag. In this article, I'll be sharing with you some paid Photoshop alternatives.
Aurora HDR is an advanced image editing application. Over 80 unique Looks instantly take your photos from raw to awesome, with just one click. Designed in collaboration with Serge Ramelli, Trey Ratcliff, Randy Van Duinen and other acclaimed photographers, Aurora HDR Looks bring you top-notch results in a snap.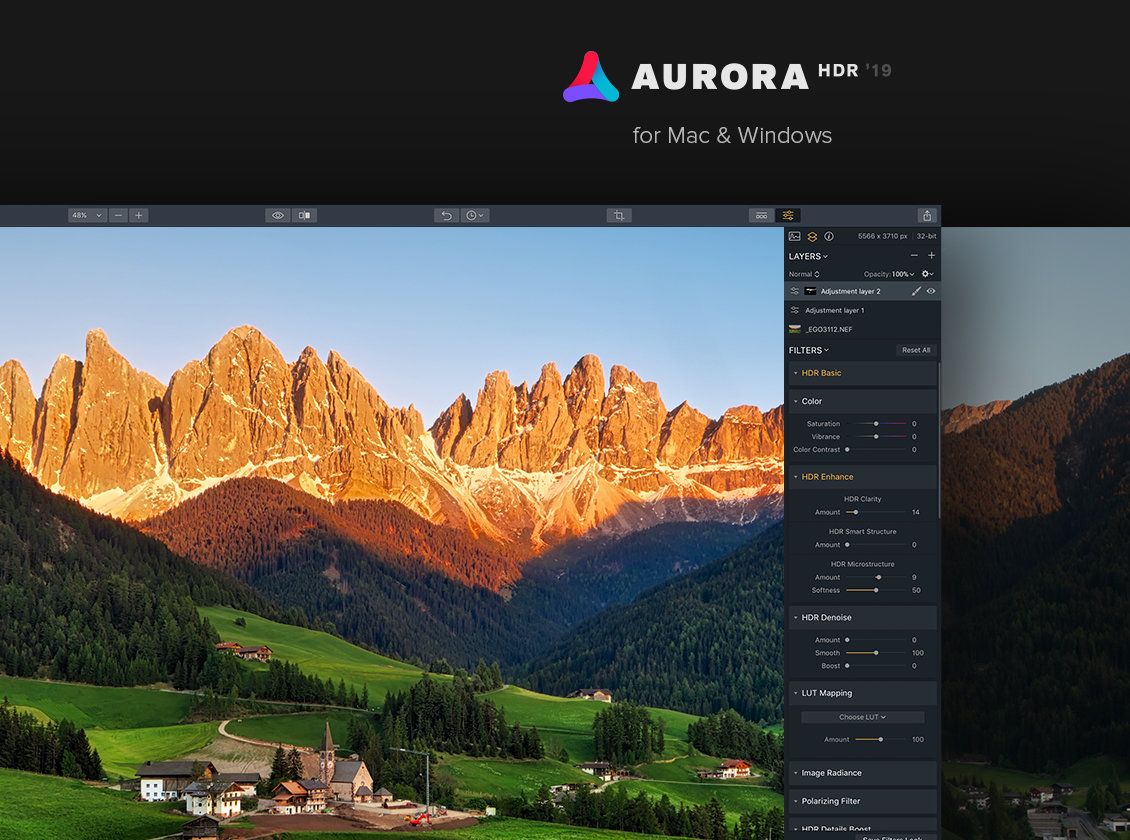 I still use PicMonkey pretty much exclusively for the majority of my photography work / edits. In most instances, it's more than enough to handle the job and I find it preferable to Canva so tend to use it instead.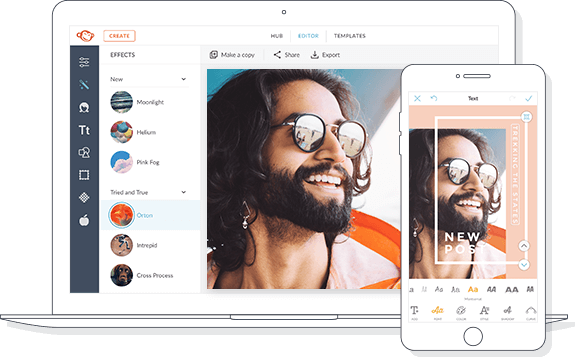 Picmonkey has tons of easy templates for all kinds of scenarios and plenty of font / graphic options to keep you going for years to come and is a great paid Photoshop alternative.
You might be shocked to see this name listed but believe it or not, CorelDraw is still around after decades in the industry – and it's also still incredibly good! CorelDraw is the granddaddy of photo editors and has stood the test of time. It's one of the best paid Photoshop alternatives out there.
If you're looking for an excellent Photoshop alternative, CorelDraw is an exceptional choice.

Believe it or not, Adobe Lightroom is, to me, like an easier version of Photoshop for photo editing. Where Photoshop is excellent for the professional that likes complete control over things.. the interface can be a bit overwhelming.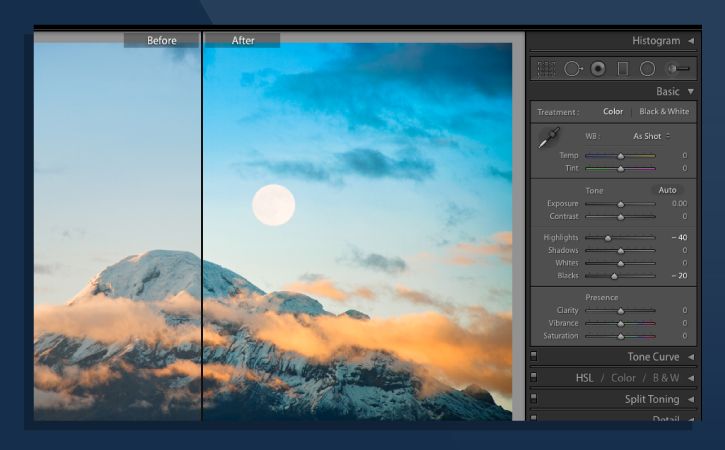 With Adobe Lightroom, things are more simplified and it feels more intuitive.
Powerful, user-friendly and globally accessible, Fotor is an online photo editing suite, utilizing exclusive technology to bring an unprecedented level of editing control to anyone and everyone.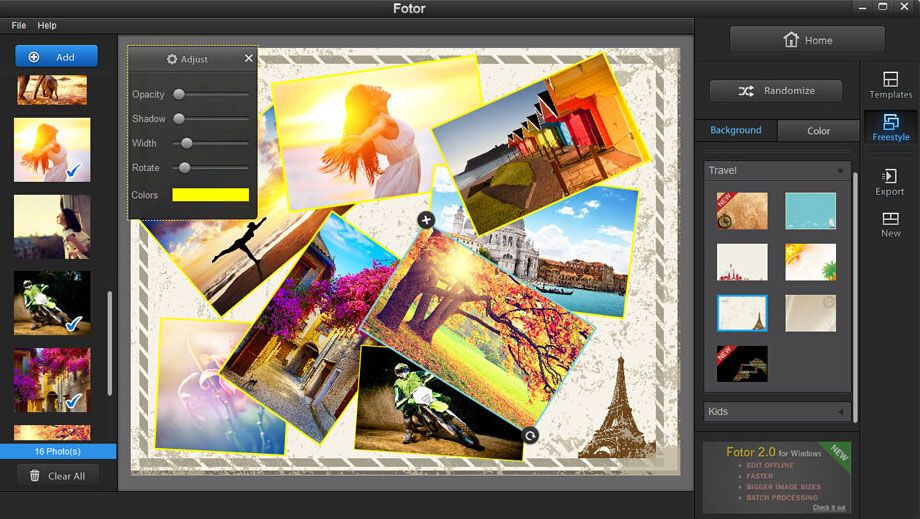 The combination and integration of specialized image editing technologies, coupled with unique features and community competitions allows for Fotor's continual growth and development.
---
This post will be ever expanding so as I have an opportunity to test out new products, I'll be adding them to this listing. For now, these are the ones I can confidently point you to as worthy alternatives. Is there something I'm missing? Do you know of a product that should be here? Let me know in the comments.