This year's winner of the People's Choice Award for Best Website Builder goes to Squarespace!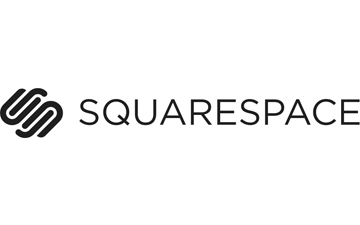 Congratulations to the Squarespace team for their awesome work.
Squarespace's mission is to provide creative tools that power the future of the web. From designers creating the next generation of web and mobile experiences to anyone managing their own online presence for the first time, Squarespace provides elegant solutions that set new standards for online publishing.
Since 2004 Squarespace has offered a fully-hosted environment for creating and maintaining a website. Known for its sophisticated yet easy-to-use interfaces, Squarespace's do-it-yourself tools allow creative professionals, businesses, bloggers, and web developers to quickly and easily create and maintain professional, high-quality websites.
Our runner up for Best Website Builder for this year was Gutensite, which fought a hard battle and did a commendable job of making Squarespace work for their win.
This isn't the end of the awards, however, as the Critic's Choice portion of the awards which will be selected by CMS Critic will be announced soon.
Squarespace
Gutensite
YikeSite
Virb
Thanks to all for really driving hard for the votes and don't forget to stay tuned to our site to find out which of our five shortlisted competitors below takes the Critic's Choice Award, to be announced soon.