PHPFox, the popular social network builder, has released some information regarding its next release, PHPFox 4.2.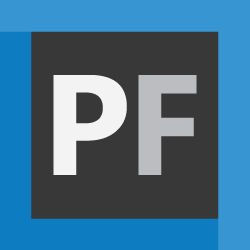 The details came from PHPFox's charming "Phil Fox", a nosy so-and-so who got a sneak peek at the latest PHPFox project. He reported back on the details via the PHPFox blog. Very sly indeed.
What Did the Fox Find?
First up, we now know that PHPFox 4.2 will be dropping on January 18th, 2016. Roughly.
As for new features, Instatnt Messaging Chat seems to be near completion, whereas video support has been broadly improved.
Also, the PHPFox App system seems to have been upgraded, making it easier for third party developers to make Apps and even Modules. Hopefully, that will translate into expanded functionality for the platform in months to come.
It's worth noting that this isn't the first time in recent months that PHPFox is aiding developers. Back in November 2015, PHPFox scrapped developer fees totally, to encourage, well, development.
Phil Fox also seemed happy about the new PHPFox default theme that is ready to ship with version 4.2. It's a shame there aren't any pictures to go with this update, but I'm hoping more will be revealed before the big release some time later this month.
To find out more about this impending release, check out the PHPFox blog.