PHPfox, a social networking software, has released a new version of its "Neutron" edition, alongside three new themes.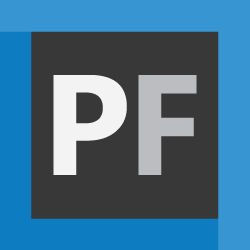 Neutron is one of PHPfox's two products, the newer and more promising version of their previous flagship product, Nebula. Both are supported. PHPfox has gone through somewhat of a transformation over the last year or so, with Neutron looking like a hot prospect for the social networking CMS niche.
Version 4.03 brings about a long list of bug fixes, along with Logo support for all themes. The full list of improvements can be found here.
New Neutron Themes: Wisteria, Green Sea & Alizarin
Three new themes have been released too. Users will need to upgrade to version 4.0.3 in order to make use of them, though.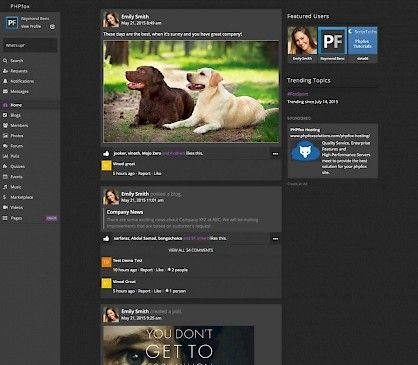 To see the other two themes in action, check out the PHPfox official blog announcement.
And of course, be sure to explore more of PHPfox through our CMS Directory.