In an industry filled with platforms constantly trying to re-invent the wheel, I'm a big fan of website builders that do things differently.
Picnic is one such platform, which I happened to stumble upon. It boasts an abnormally plain approach to website building, and that made me want to explore it further.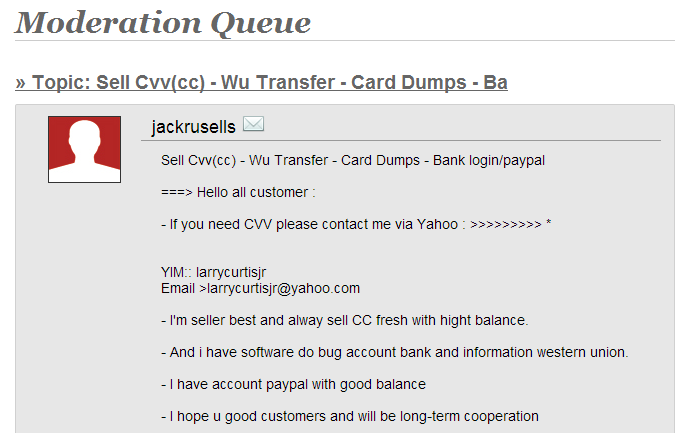 Launched in April 2015, Picnic is designed to make one page website building quick and easy. Well, easy for those who don't mind getting down and dirty with some HTML, anyway.
You simply choose a domain name, enter your code or text, and then enter you payment details.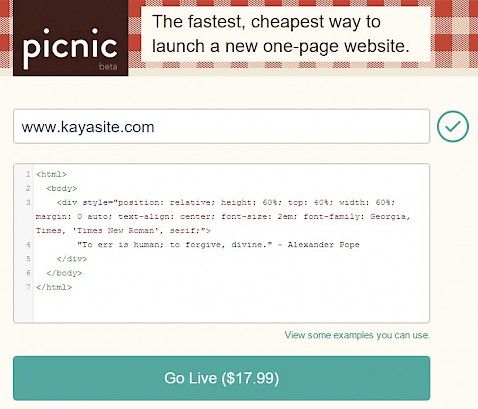 Websites can be edited whenever, and moved away to a different web host at no additional cost. Plus, Picnic also has an API.
"Templates" are served up too, although they are nothing to write home about. There are templates for redirects, images, videos and so forth. Nothing fancy, which is a bit of a shame.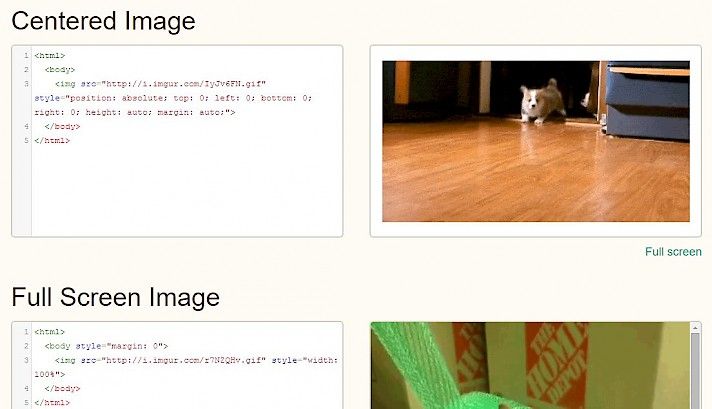 The price though, is impressive.
It takes just $17.99 to purchase a domain, set up your website, and have it hosted for a whole year. That's a pretty sweet deal, especially since Picnic has the site live and ready to visit in around five minutes.
But Who Would Use Picnic?
The average website builder tries its best to remove the user from coding as much as possible, whereas Picnic drops the user right into it.
So, I'm not about to start recommending Picnic to novices looking for a simple yet sleek startup site. Nor can I see much benefit for small-to-medium sized businesses. Many other website builders on the market (most of which offer far more functionality) already have those two areas of the market well and truly covered, anyway.
I think the web development community would be the most interested party by far. Those looking to code simple resume websites, landing pages for startup projects and so forth, could easily benefit.
For me, Picnic is for people who like website builders, but miss coding.
The only thing missing seems to be a premium-looking template or two. Then again, perhaps the lack of those shiny looking pre-made themes is precisely what sets Picnic apart from the crowd.
But in any case, Picnic is young, in beta, and has some potential. I'll be keeping tabs.
What are your thoughts on Picnic? Let us know in the comments below.