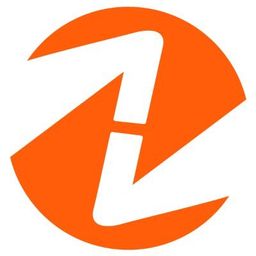 Zesty.io
Zesty.io Platform, Inc.
Highlights
CategoryDigital Experience
PublisherZesty.io Platform, Inc.
HeadquartersSan Diego, US
Description
Zesty.io is a cloud platform for brand marketing teams to build content-rich websites that engage customers and accelerate sales. Successfully deployed by global customers like Sony Electronics, Astroglide, and Rocket League, the Zesty.io SaaS platform is a low-risk opportunity for mid-market and enterprise brands to speed, scale and secure global distribution, customer engagement, and website management of digital content.