Welcome to yet another featured week here on CMS Critic! For the next five days, our focus will be on Ecwid, the cloud-hosted shopping cart that integrates with your existing website or social media page. Impressively, over 900,000 merchants make use of Ecwid to power their online stores.
According to Internet Retailer, 42% of all mobile sales generated by the world's leading 500 retailers came from mobile apps during 2014.
Furthermore, the number of smartphone users is forecast to surpass 2 billion by the end of 2016 – meaning that the demand for mobile shopping experiences is only increasing.
With these statistics in mind, Ecwid recognized that they couldn't rest on their laurels as just an eCommerce solution. They needed to be an eCommerce solution that give merchants the power of the app.
App Power
Thanks to Ecwid's recently released ShopApp feature, Ecwid users can now launch their very own native iOS and Android retail app.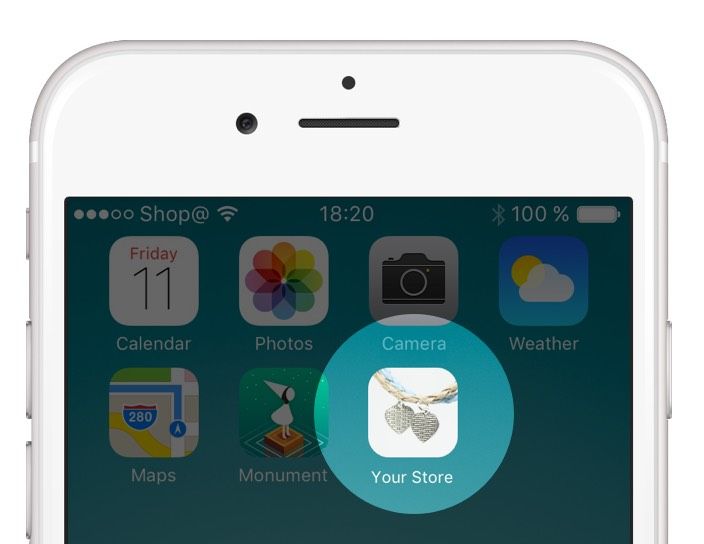 ShopApp's store content, such as inventory, prices and product descriptions, is fully synchronized and integrated with a retailer's online store and includes one-touch checkout with Apple Pay, providing a seamless omnichannel ecommerce solution.
And perhaps best of all – the ShopApp is available for free to all Ecwid Unlimited users.
Your Store In Your Customer's Pocket
This goes beyond simply adopting responsive design to meet the needs of mobile device users. By having a native app, you give your online store a whole new shiny layer of professionalism.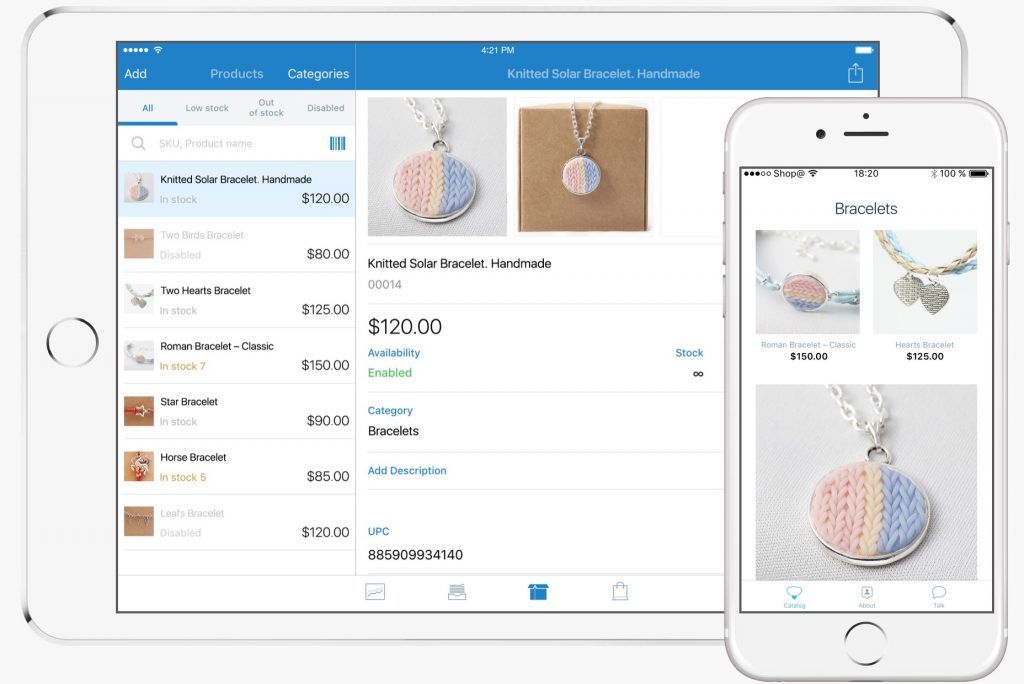 With your store in your customer's pocket – a mere finger tap away – sales are bound to increase.
Ecwid's President, Jim O'Hara, called the release of ShopApp a "huge leap":
"With ShopApp, Ecwid is making a huge leap in how native ecommerce mobile apps are created and operate for smaller retailers globally.

Similar to how the dramatic innovation in web development introduced by DIY sitebuilders like Wix, WordPress and Weebly democratized website creation, Ecwid now allows our merchants to create their own ecommerce apps instantly."
For me, this release is nothing less than exciting. In fact, I almost want to start a brand new store with Ecwid just so I can launch my own app.
But for now, I'll be keeping tabs on it to see just how much of an impact it has on the bottom lines of Ecwid's merchants.
To find out more about Ecwid's ShopApp, check out their website.