SDL, one of the world's leading customer experience management solution providers, has released some updates to its Customer Experience Cloud, which was initially launched at the beginning of 2014.
As always, the goal with modern customer experience management is to give a consistent, yet contextualised experience to each and every customer. SDL have recognised this need, stating that,
"[This new] unified suite of offerings centers on four key pillars: Digital Experience, Knowledge Center, Customer Analytics and Language to meet the needs of today's global organizations."
Value "Within Days"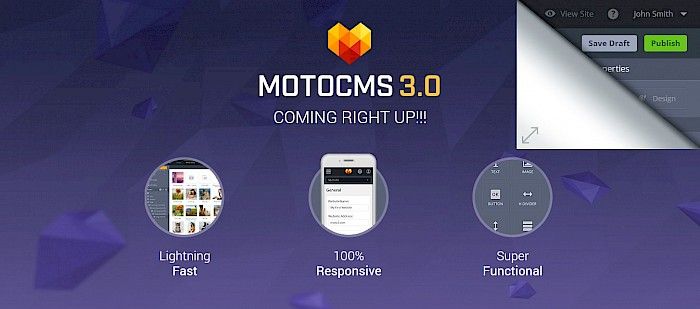 Here's a breakdown of what SDL's Customer Experience Cloud enhancements:
Digital Experience: SDL's Customer Experience Cloud solution helps brands engage customers through contextually relevant experiences. This includes a set of digital experience accelerators that allow the creation of adaptive web and mobile experiences that offer re-use of content, assets, customer profiles and rules without the need to be developed individually.
Knowledge Center: SDL's Knowledge Center facilitates the creation of consistent brand journeys with key capabilities allow for the creation of dynamic product knowledge views that offer a superior experience for documentation and self-service support scenarios by providing the same brand richness as done for marketing experiences.
Customer Analytics: With its customer analytics technology, SDL has added the ability to model a single view of the customer that aggregates all customer data including profile, situational data, transactional data and third-party data that's available within the enterprise to drive a segment of one experience which enables real-time analysis of the customer experience.
Language: SDL provides global brands the ability to effectively communicate across regions and languages ensuring organizations are communicating in the language of the customer. New language enhancements include SDL's Targeted Industry Language Platforms for Travel & Hospitality, Life Sciences, Financial Services and Digital Marketing; organizations can now cater to the terminology and language nuances required for these targeted industries.
SDL's CEO, Mark Lancaster, was full of praise for his company's latest release:
"SDL is laser-focused on helping brands create better customer experiences, and we realize that doesn't end with marketing. Our technology combines a rich expertise in language with a common data layer and the first context engine to simplify and unify the channels brands need to outperform competitors world-wide. Our Customer Experience Cloud begins delivering value within days, allowing organizations to focus on engagement and creating brand advocates, ultimately growing the bottom line." 
To find out more about the SDL Customer Experience Cloud, you can read the official press release.
Also, be sure to visit the SDL website for further information.