Selz, the ecommerce solution that can be added to existing websites and social media profiles, has unveiled store-wide discounts and free stock images for its users.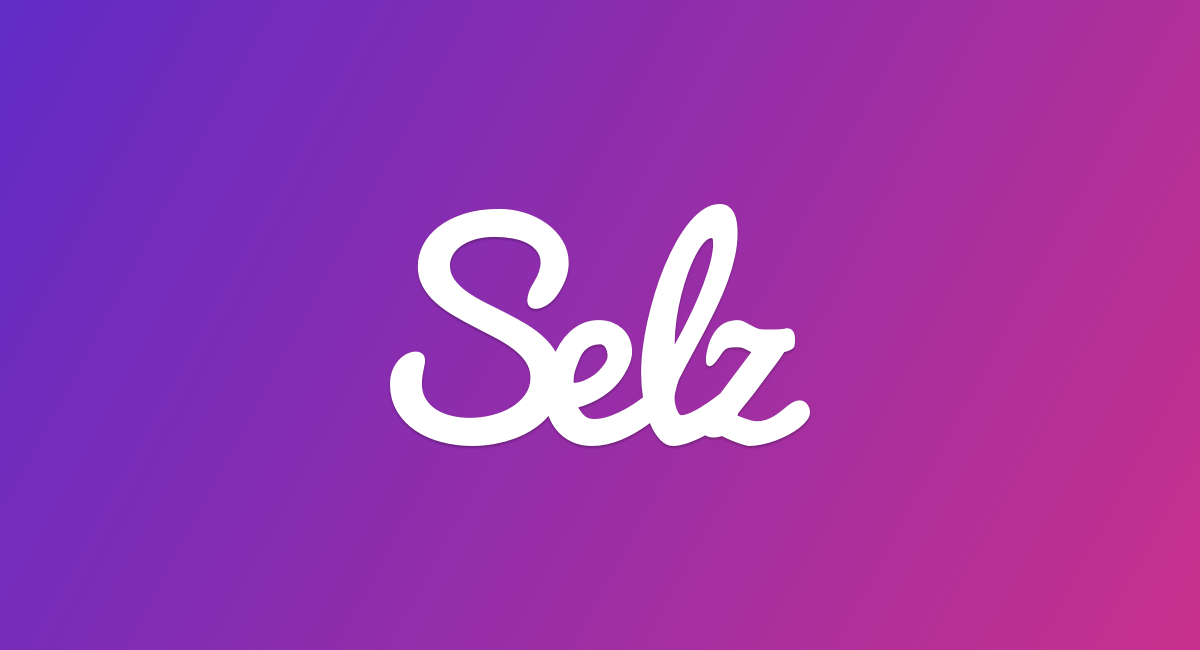 Selz enables you to add a fully fledged store, or simply buy buttons to existing web pages, including WordPress and Wix websites. They offer a free plan to help you do it, too.
Store-wide Discounts & Free Images for Premium Users
Before this update, Selz users could only set item-specific discounts. If you wanted to give your customers a discount on all items, you would have to assign the discount to each item individually.
Now, those same discounts (which remain as; $ off, % off, totally free, or free shipping) can be applied across entire Selz stores.
Furthermore, Selz users who are benefiting from their Starter, Plus, or Pro plans, or have the Design and Pages app installed, will have access to a range of free stock photos.
The photo library will come bundled as part of their Selz Theme.
I've been a fan of the relatively small yet charming project that is Selz for a while now. They've steadily improved over the last year or so, and I applaud them for that.
For more information on these two updates, check out Selz announcement for the stock images, and their announcement of the store-wide discounts.
And as usual, you can explore more by visiting our Selz hub on our eCommerce Directory.