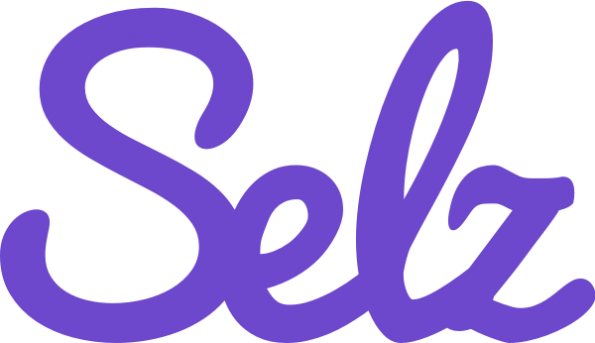 Selz is an eCommerce solution with barrels of charm. With it, you can deploy a store or add buy buttons to existing websites and social channels.
Selz was born in 2013, and today boasts over 100,000 users. For the better part of a year, I've admired Selz from afar. It has been busy releasing small, regular updates that have all contributed to the impressive growth of the platform.
As well as being able to embed into any website, Selz boasts a range of payment gateways, built-in analytics, native apps, a WordPress plugin, and more.
Let's take a look at what the most recent set of updates brought to the eCommerce platform.
Broader Product Variations & License Keys
Selz now enables you to easily sell products with varying characteristics. So, if you're selling t-shirts in different colors, different styles, and different sizes, each of those variants can be represented in your Selz store.
You can even assign different prices to each variant if you charge more for different styles or sizes.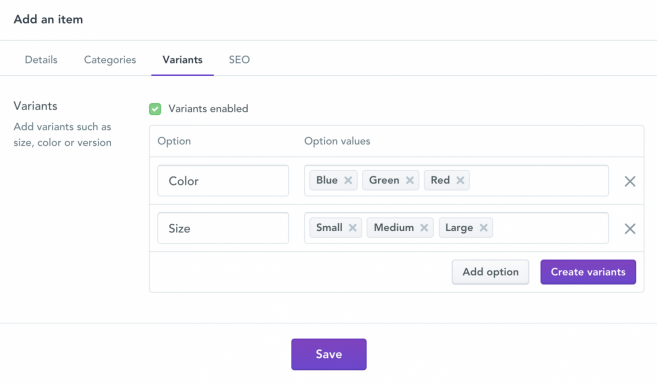 If you're selling proprietary software, apps, themes or any other digital product, you can now use license keys to let your customers "unlock" their product.
This will prevent your products from being shared by multiple people or illegally used by unauthorized users. Thus, your intellectual property is protected by the license key generated by Selz.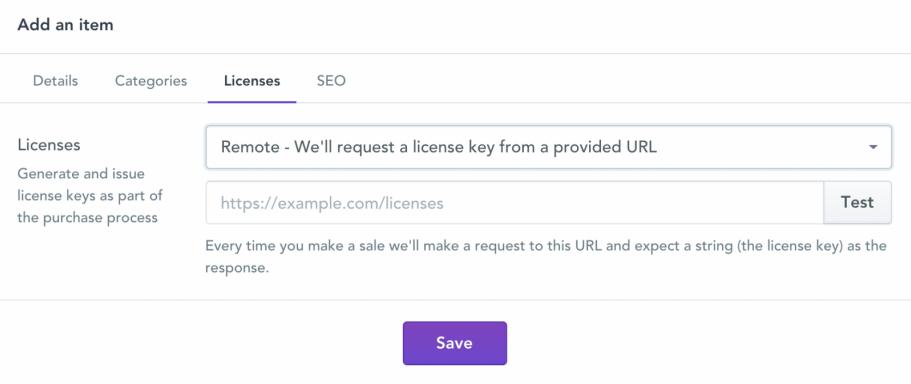 To find out more about these two new features, check out the Selz blog.
Earn 200% Commission With The Selz Affiliate Program
Selz can make you money from the products you sell via an existing website or social media handle. But now, you can make money by selling Selz itself.
For any one person you refer to Selz, you'll receive 200% of their monthly plan price. Which is not too shabby.
You can become a Selz affiliate here.
As I said, I've had my eye on Selz for a while now, and I like the way they handle business. For that reason, I think I'll delve into Selz a little deeper during the next episode of Software Explorer.