To help their users complete more sales, Selz has released an Abandoned Cart App – an essential feature for the modern eCommerce platform.
Selz is a increasingly popular online selling solution that can be integrated into existing websites, or set up as a standalone store. They release regular and relevant updates, which is always a positive sign in my eyes.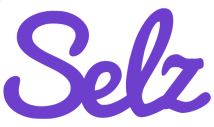 According to Selz, 63.85% of customers abandon their carts at the checkout stage. That's an alarming figure, and one that Selz is trying to shrink with this update.
Bring Those Customers Back
The Selz Abandoned Cart App automatically detects abandoned carts and helps bring those same customers back via email.
Selz users are given full visibility around who abandoned their cart, and what products they were going to buy.
Customized and thoughtfully timed emails can then be configured to be sent out to those deserters, letting them know that their cart is ready and waiting for them to complete their purchase. Merchants can also opt to send another follow up email if the cart remains abandoned.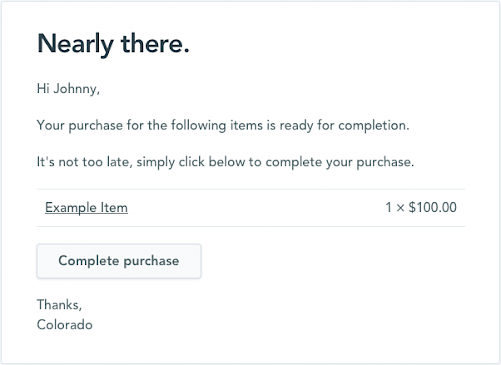 If the system works, and a customer returns and converts, Selz users will see a 'Recovered' tag attached to that particular sale in their admin panel.
The only down side is that the app doesn't come free. There's a 14 day free trial to ensure it works for your audience, but thereafter, it'll be $4.99 per month from the Selz App Store.
To find out more about this new app, read Selz' official blog announcement.
For more information on Selz, check out their website.