Shopify has unveiled a dedicated WordPress plugin; Shopify for WordPress.
The plugin brings Shopify buy buttons into the fray, which enable visitors to browse through a WordPress-powered website, before buying through a Shopify-powered eCommerce and checkout system.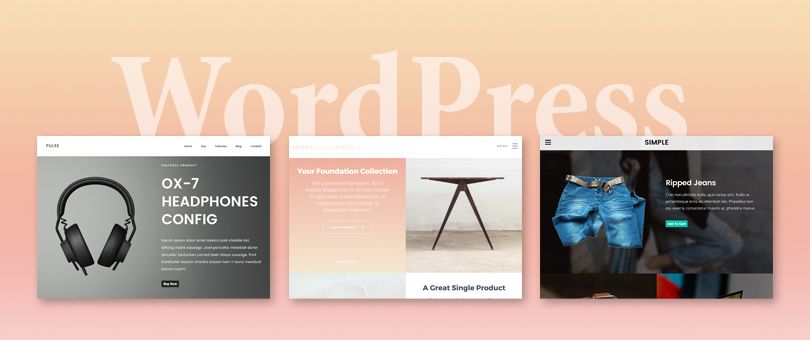 The announcement comes with three, free themes (Hype by Themezilla, Simple by Themify & Pulse by Ultralinx). However, they're only free for a limited time only, so if you're thinking of combining WordPress and Shopify, don't delay those downloads.
How it Works
The Shopify for WordPress plugin allows WordPress users to drop products with buy buttons into any sidebar, page or blog post.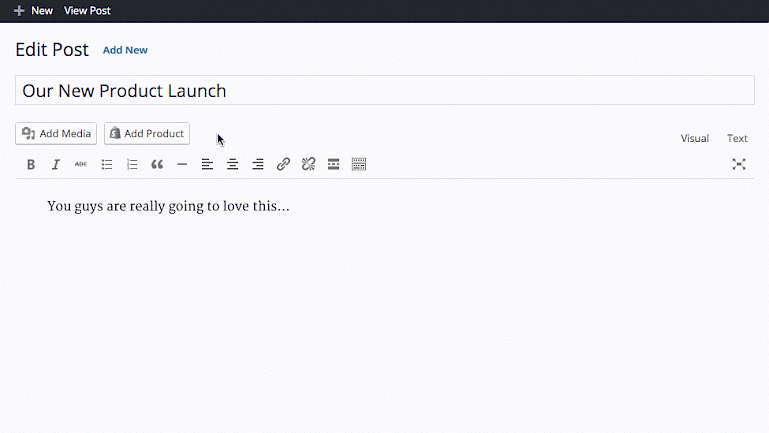 Plus, a pop-out shopping cart is introduced, so customers never have to leave the website in order to complete a purchase.
The plugin itself is free, but you'll need to be a Shopify user to make use of it, which means you'll need to dish out (at least) a reasonable $9 per month.
Further benefits include access to features like; Facebook Shop, Shopify POS for iOS or Android, the Shopify app store, and Shopify 24/7 support.
A Big Win for Small Businesses
The real triumph here, is for small businesses.
WordPress excels Shopify when it comes to blogging capabilities and SEO value out of the box. While Shopify, of course, handles eCommerce projects far better than most, if not all, WordPress alternatives.
Now that small businesses, startups and lone merchants can combine the two for just $9 per month, it's fair to write this whole announcement down as a big win for the little guys.
WordPress has always offered a variety of free eCommerce plugins of course, but Shopify is one of the worlds leading solutions, known for its reliability, speed and sleek design. I'm personally kind of shocked that a dedicaed integration has taken this long. But hey, it's here now.
More information on this plugin can be found on the Shopify blog.