ShopLocket, known for being a sleek and easily embeddable eCommerce solution, is shutting its doors for good. Thankfully for ShopLocket users though, FoxyCart are extending a helping hand.


According to the notice on the ShopLocket website, June 30th is the official discontinuation date.
ShopLocket has also issued some advice on what their users should do next. Essentially though, ShopLocket users have no choice but to jump ship.
FoxyCart To The Rescue
Although ShopLocket users are free to migrate anywhere they wish, FoxyCart seems to be the only eCommerce solution offering a supported migration option out of ShopLocket.
FoxyCart is an eCommerce solution that, like ShopLocket, is designed to be used alongside existing websites already leaning on a CMS and various business tools. FoxyCart is lightweight, popular and integrates well with a variety of platforms, from WordPress to Salesforce.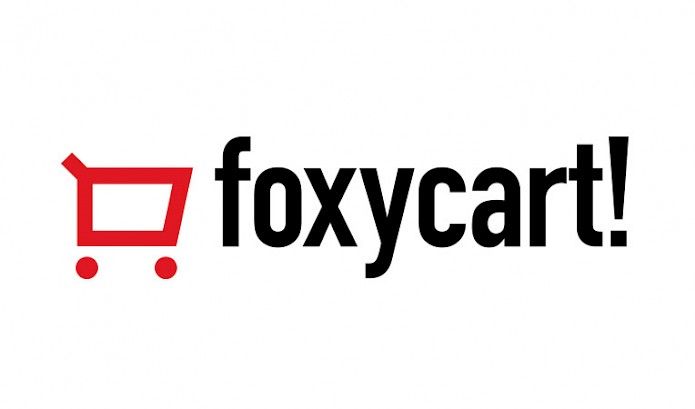 Here's FoxyCart's direct message to ShopLocket users:
"We're here to help you migrate over and start selling again. In fact, we'll create FoxyCart versions of your ShopLocket products for you and help you get them on your website."
ShopLocket have openly admitted that, although users can export order data in CSV format, there's no way to export product details. Hence, ShopLocket merchants with more than a handful of products are looking at a lengthy re-uploading process to get all their products on to a new platform.
With that in mind, FoxyCart's generous offer to help with this process directly will surely be welcomed by many ShopLocket users. A much-needed life jacket for those jumping ship.
Learn more about FoxyCart's ShopLocket exit plan.
To explore more of FoxyCart as an eCommerce platform, check out their website.