With a full release just on the horizon, SilverStripe proudly releases version 3.0 beta 3 for download and review. This update consists of many "under the hood" changes but the two most highlighted improvements are the new UI and a separate framework release.
The new "paint job"
SilverStripe is giving great attention to usability with the totally redesigned user interface. Users tested and SilverStripe listened basing many of their improvements off of the usability testing results. They have come up with a UI that allows content editors to easily update content and even site structure with simple text editing skills. This should allow for a shorter implementation to production time period. SilverStripe has also simplified the media embedding process. Whether it is from YouTube, Vimeo, Flickr or other sites it is simply a matter of inserting the media's URL and SilverStripe does the rest.
Framework release for developers
The beta release is unique also in that the SilverStripe framework is now also available. This allows developers to extend SilverStripe from just a website to a full blown web application. API's have been either replaced or improved to give developers advanced control. With namespace support, PHP 5.3+ support, and a responsive default theme, developers are given a head-start to begin building applications. Designers are not left out because this framework includes a "template engine" which keeps the PHP scripting in its place so front-end user experience experts can have complete creative control over HTML and CSS.
Need to see a demo?
You could always download the beta or SilverStripe has an online demo site so you can experience the CMS yourself without installing it on a test server.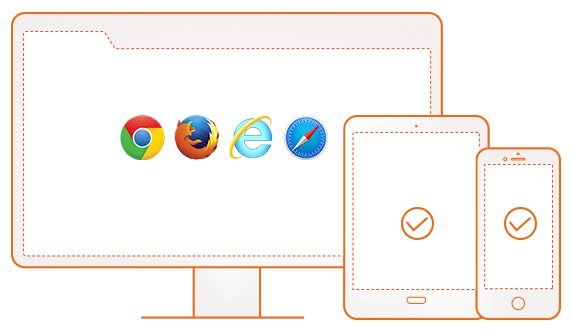 SilverStripe 3.0 beta 3 is available for download now. For more information on downloading, testing, and reporting any bugs visit www.silverstripe.com.