Telerik announced that they currently have 4 starter kits in development for Sitefinity 4.0.  When Sitefinity 4.0 is officially released (on January 14, 2011) these starter kits will be included with the Sitefinity Software Development Kit and will give everyone access to a wealth of resources and tools.
The starter kits currently being developed are:
Charity starter kit by Telerik
Education starter kit by Telerik
Intranet starter kit by Falafel
Real Estate starter kit by ProPeople
Charity
Telerik has been a long time sponsor of GiveCamp.  In the past, they have donated Sitefinity to participating charity teams, volunteered as a team and provided on-site support.  This year, during the upcoming national GiveCamp, the Telerik Sitefinity team will go even further.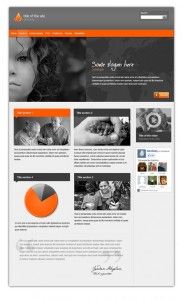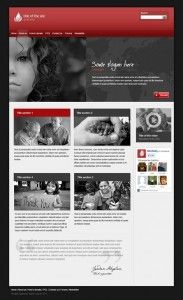 Through the charity starter kit, Sitefinity will be providing all teams with an instant full-featured charity web site.  This will include donation forms, PayPal integration, social media widgets, volunteer opportunities, event scheduling and more.
Education
Telerik International University (TIU) website was included in the Sitefinity installation and was shown to thousands of prospective customers.  This website is now reborn with Sitefinity 4.0.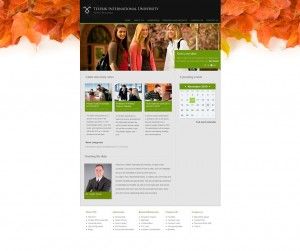 This starter kit will demonstrate how far you can go with Sitefinity 4.0's built-in functionality, sprinkled with a few customizations.  This website is being created by 1 developer & 1 designer in 1 week.  The Education Starter Kit will stand as a testament to the productivity gains offered by 4.0.
Intranet
With the fast growth of organizations, it is sometimes hard to stay in the loop.  The Intranet application is intended to help organizations communicate and collaborate internally.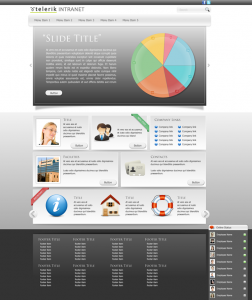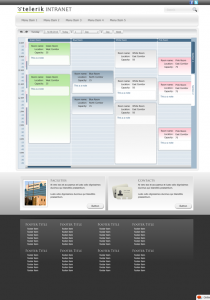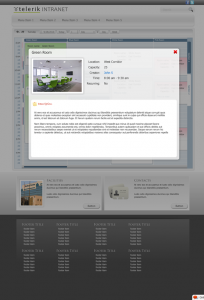 This Intranet starter kit is being created by Falafel Software and is designed to address these real-world internal challenges.  The starter kit will include solutions for scheduling, instant messaging, status (who is online), reporting, event registration, travel planning and more.
Real Estate
This starter kit will provide real estate companies with a huge head start on their project, as well as giving developers a template for adding custom features to Sitefinity.  It will include a property listing module, property search, agent directory, photo galleries, maps and more.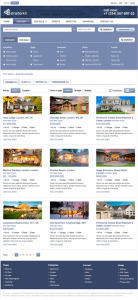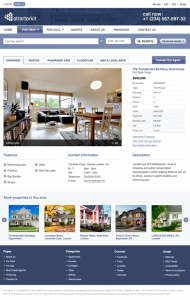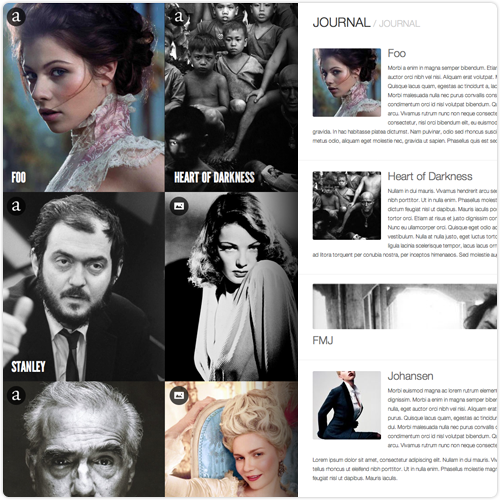 Expect more real-life development stories with Sitefinity 4.0 in the following weeks. When Sitefinity 4.0 is released all of the components used in these starter kits (templates, themes, widgets, modules, etc.) will be made available individually through the Sitefinity marketplace.
More information about Sitefinity 4.0 is avaialable at: http://www.sitefinity.com/4.0/asp-net-features.aspx
About Sitefinity
Sitefinity is a Web Content Management System that leverages the .NET 4.0 development patterns familiar to Microsoft developers. Sitefinity provides a convenient drag and drop interface for visual construction of web pages. The system is completely open with all content exposed as REST-ful services and fluent API for easy programmability. Sitefinity can be easily integrated with external web applications, CRM systems, and marketing tools to power entire web-based businesses.
The developer tools included with Sitefinity – Telerik award-winning RadControls for ASP.NET AJAX, RadControls for Silverlight together with the ready-to-use code samples and widgets further improve the developer productivity and reduce development time. With one of the largest 3rd party .NET communities with over 400,000 members, and a rich marketplace for add-ons, developers will find all the resources and guidance to create a truly engaging website that drives your business.