The fine folks at Telerik just released Sitefinity CMS 4.1 and with this release, they bring about a ton of cool new features and enhancements. Here is a breakdown of what you can expect from this release.
Ready for the cloud.
Sitefinity 4.1 now offers native support for Windows Azure and SQL Azure.  What does this mean to you? It means that all websites created with 4.1 are ready for the cloud. Since the Azure operating system runs on virtualized hardware, there are no hardware specific dependencies.
Faster than a speeding bullet (by about 35%)
This new version also offers a 35% boost in speed! This is a part of an ongoing initiative to refine and optimize the product with each new release. Furthermore, 4.1 includes several important improvements that enable non-technical end-users to automatically take advantage of Sitefinity's existing performance engineering. All pages are now cached by default and Sitefinity's Cache Expiration Monitor will automatically & intelligently refresh the page cache when required.
New flavours!
Now you can enjoy Sitefinity in the following languages with the new language pack that has been introduced.
These new language packs enable content creators to be more productive by interacting with fully localized user-interface. The languages available out of the box are:
English
German
Dutch
Italian
French
Spanish
Portuguese
Turkish
Arabic
Reusable Content = More bang with less duplication
In order to avoid content duplication (which can have negative impacts on both speed, consistency and SEO performance), you can now use Share Content. Using Sitefinity Shared Content this text can be typed once and shared everywhere. If the content ever changes, it can be modified effortlessly in a single location.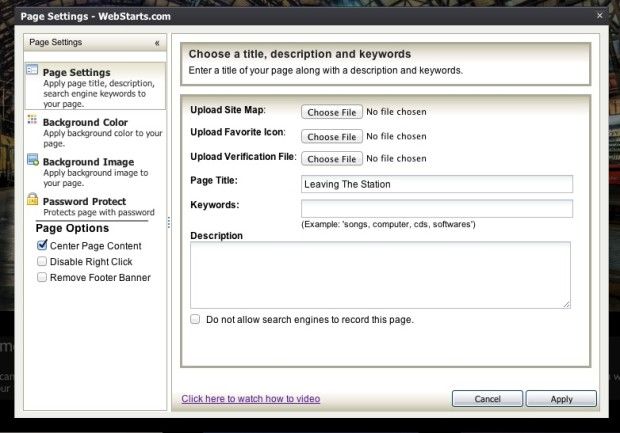 But that's not all! For a full list of new features, visit http://www.sitefinity.com/asp-net-cms-features/whats-new.aspx