Recently, Telerik released version 4.0 of their popular .NET based content management system, Sitefinity (announcement). Today, we delve in to this new release to see what is different and what has been improved upon in this Sitefinity Review.
Setting up a demo of Sitefinity for testing is very straight forward. They offer a sandbox edition which can be created from this page and takes about 10 minutes before you are ready to start using your own private hosted version of Sitefinity.
We set up our sandbox using the Charity (nonprofit) template for the purposes of this review.
The default look of the website using this template pack is shown below.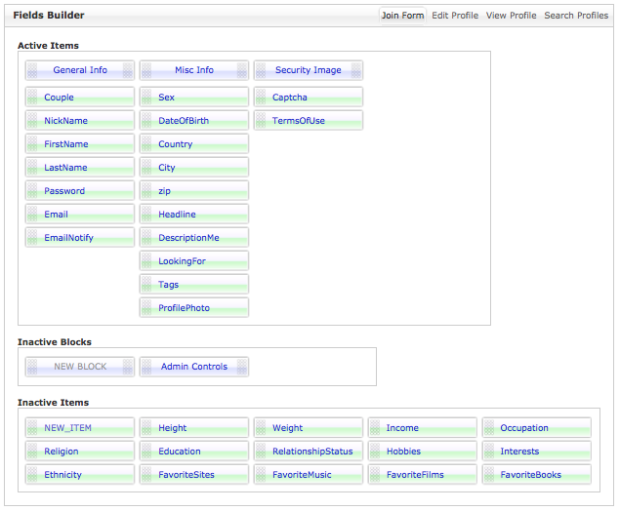 The dashboard (where the magic happens) is accessible by appending your sandbox URL with /sitefinity.
This should bring you to a login prompt. Once logged in, your dashboard should look similar to the one below: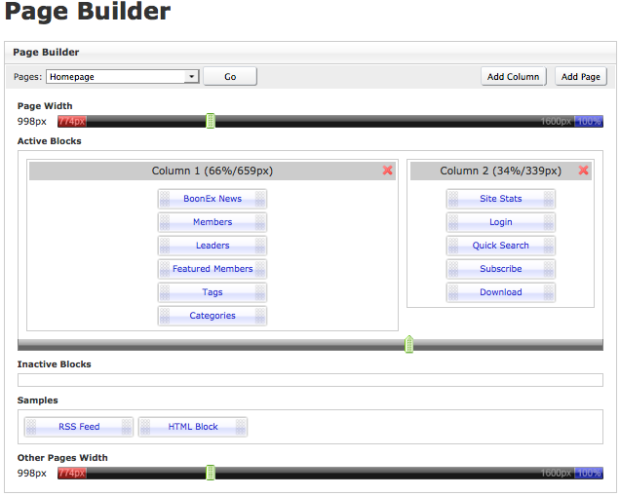 Some things worth mentioning with regards to the dashboard. Telerik has done a great job with this setup. They've integrated numerous video tutorials right into the dashboard to provide quick and easy access to usage tutorials. This is a great idea and something that other systems should consider following suit on.
It's always interesting to see how the various contenders in the CMS marketplace work to alleviate customer apprehension when it comes to learning curves.
Once you've logged in to the back end, you have the option of working from within it or working directly off the site. Should you choose the latter, you can return to the main page of your website and you should see an icon on the right of the site similar to the one below. This lets you enable inline editing for the site.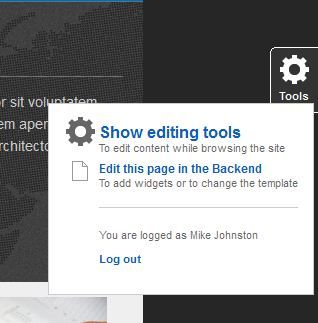 When enabled, a edit button appears in each content area to represent that the area is now editable by clicking on it.

Clicking edit will bring you to the editor for that particular content type: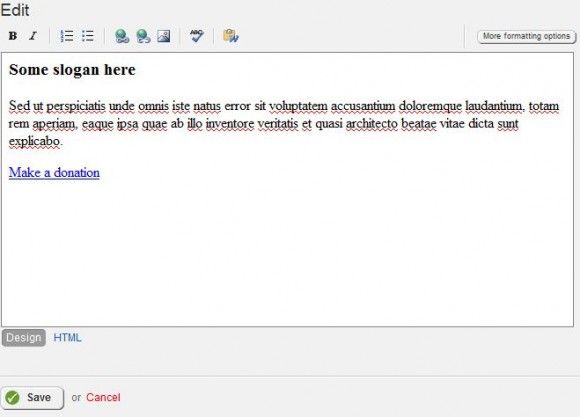 Logging back into the dashboard, you will see several options in the menus across the top. Clicking on the Pages link brings you here: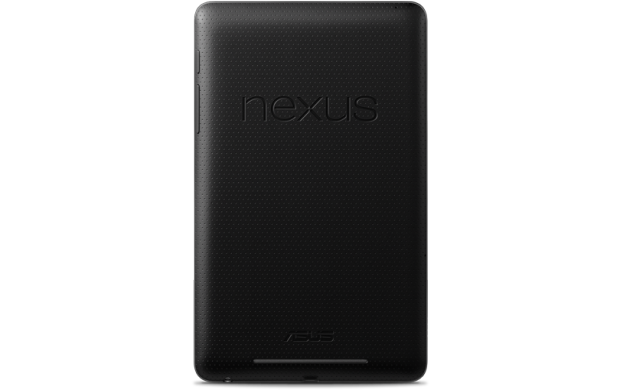 From here you can manage and edit every page on your site. If we click on a page, we are then taken to a drag and drop interface where we can add and remove elements (as well as resize) from the pages.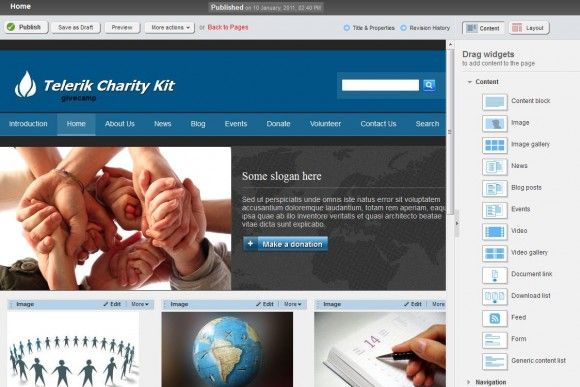 Should you need to make changes to any of the individual components that already exist on the page (or new ones you add), you can do so using the edit or more menus as shown above.
Adding blocks of content is very easy. You may notice in the screenshot above that there is another button labelled "Layout" in the top right of the screen. Clicking this switches you to layout mode where you can drag and drop various sized content blocks. Once thing noticeably missing here is the ability to resize the existing ones. If the option is available, we weren't able to find it easily.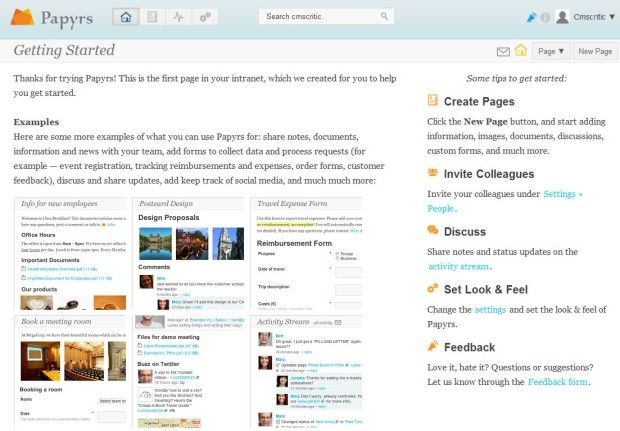 Taking a look now at the settings menus, there are two difference views. Basic, as shown below, or advanced, where far more settings are available to tweak.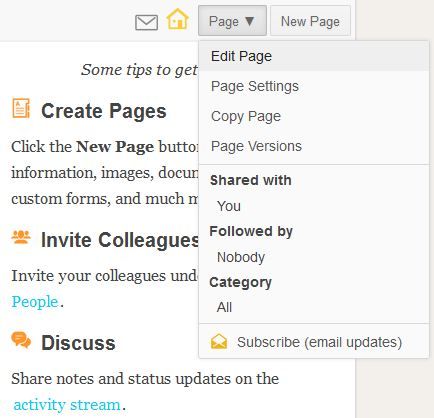 Sitefinity also has built in workflows that can be added and altered in the dashboard.

These work as one might expect and are a very welcome addition.
Under the content menu, you will find the various types of content that Sitefinity has been configured to manage.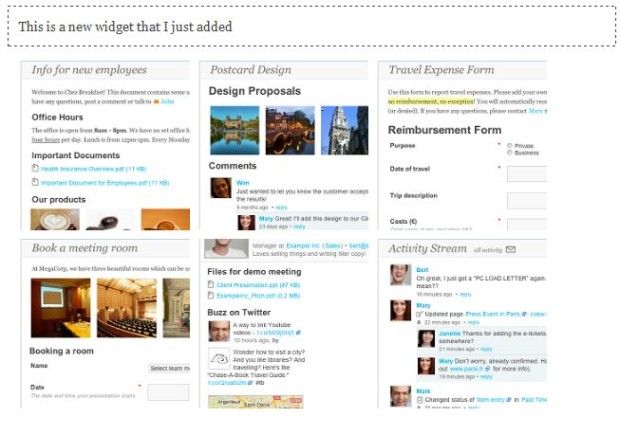 We won't cover these all too in-depth as that would take the fun out of exploring for yourself in your own sandbox demo but some of the new additions here include the forms and (unless we are mistaken) the newsletters option.
The new forms builder is very intuitive and easy to use. As you can see, once you've created a new form and named it, adding components if just drag and drop and done.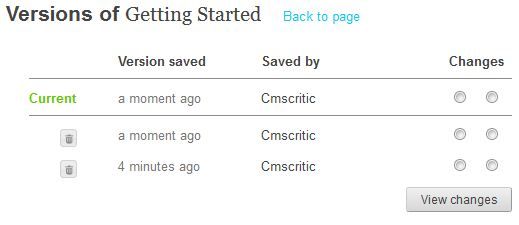 Using the new form builder was a pleasure and works like a charm. There is also a new settings button which allows you to further manage the form by restricting the number of submissions per IP address and more.

The newsletter builder worked quite well considering it's in beta status at the moment. Adding a new mailing list was quick and intuitive and once done, we were able to see and manage our campaigns from the screen below: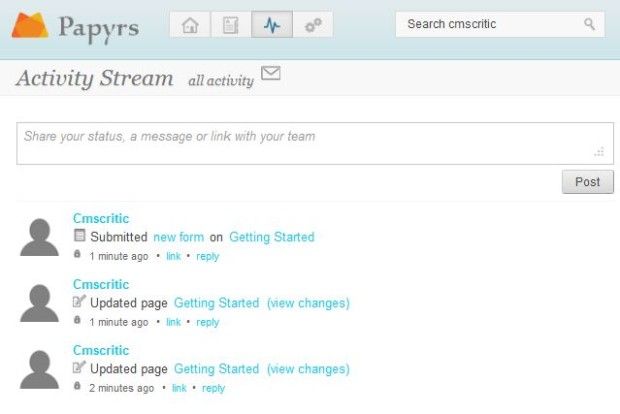 Creating new campaigns are very simple. Click the create a campaign button, choose your mailing list and to/from details and you are taken to a screen where you can choose one of three available formats for your newsletter: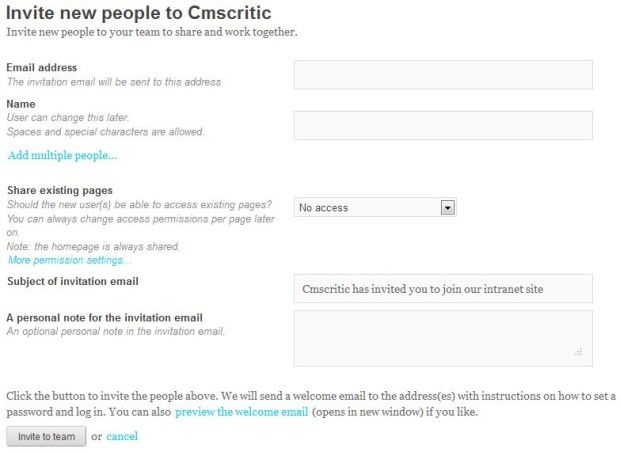 The first two types of fairly common place. Should you choose the third, you are given drag and drop content types just like you would if you were creating a web page within the dashboard: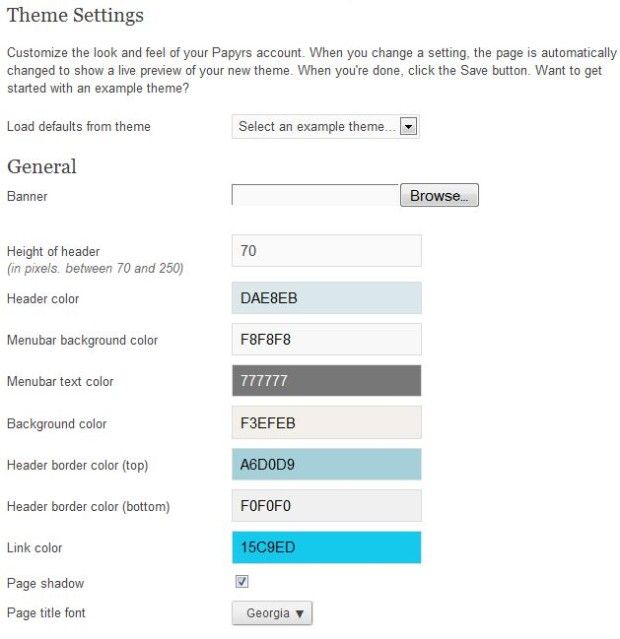 How well this third type displays in conventional email clients remains to be seen but it's a very interesting option, for sure.
Under the administration menu, there are a number of choices.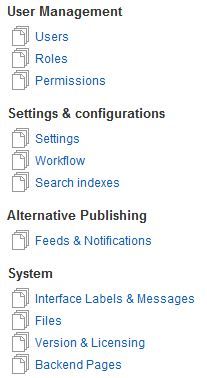 You'll notice under the heading Alternative Publishing that there is an option called Feeds & Notifications. Within here, you are able to create various types of content feeds.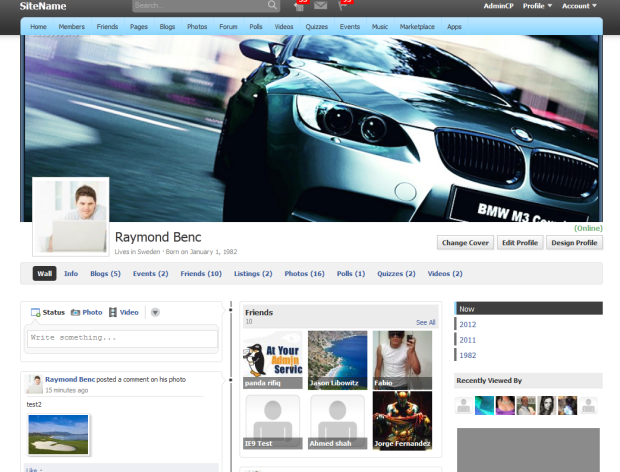 What's especially interesting here is that you can also choose how to publish them. Some of the choices at the moment include Twitter, RSS or as Content within Sitefinity.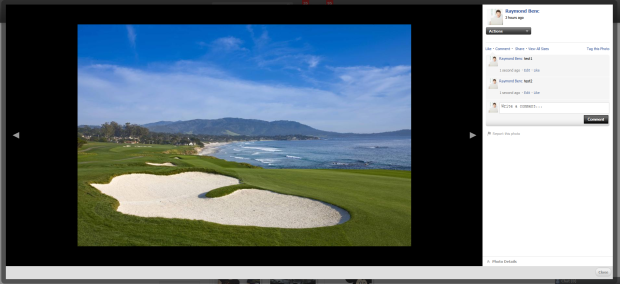 Next in line to take a look at is file management. Sitefinity comes with very well done file management using an interface very similar to windows explorer.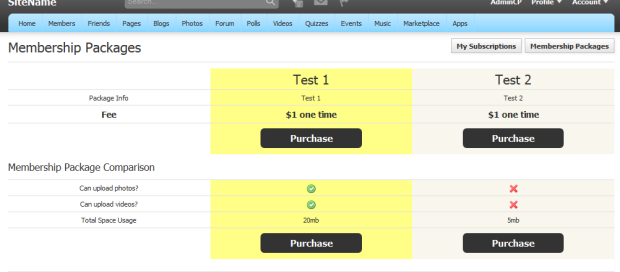 Adding/removing and modifying various types of content is very straight forward and works without a hitch from our testing.
Last, but certainly not least, is the Analytics.
For testing purposes, we were not able to test this functionality as it requires a link between a Google Analytics account and Sitefinity to be present in order to display analytics information. From what we have read in the Sitefinity release announcements, however, it sounds like a great addition and what better tool to use than Google's own?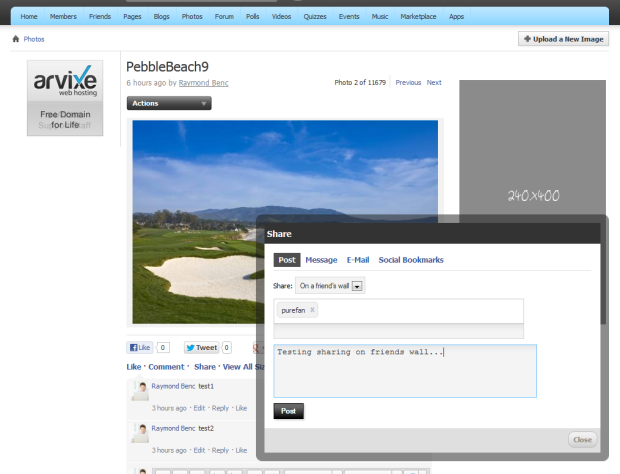 Conclusion
We'd say that this is one of Sitefinity's best releases to date. They've put a lot of work into simplifying the interface as much as possible and reducing new user anxiety. Nothing will put off a new user more than a feeling of being overwhelmed with options and Sitefinity has found a good balance between usability and extendability.
If you haven't yet had a go with their sandbox, we highly recommend you do so.
To learn more about Sitefinity, visit their website: Sitefinity.com